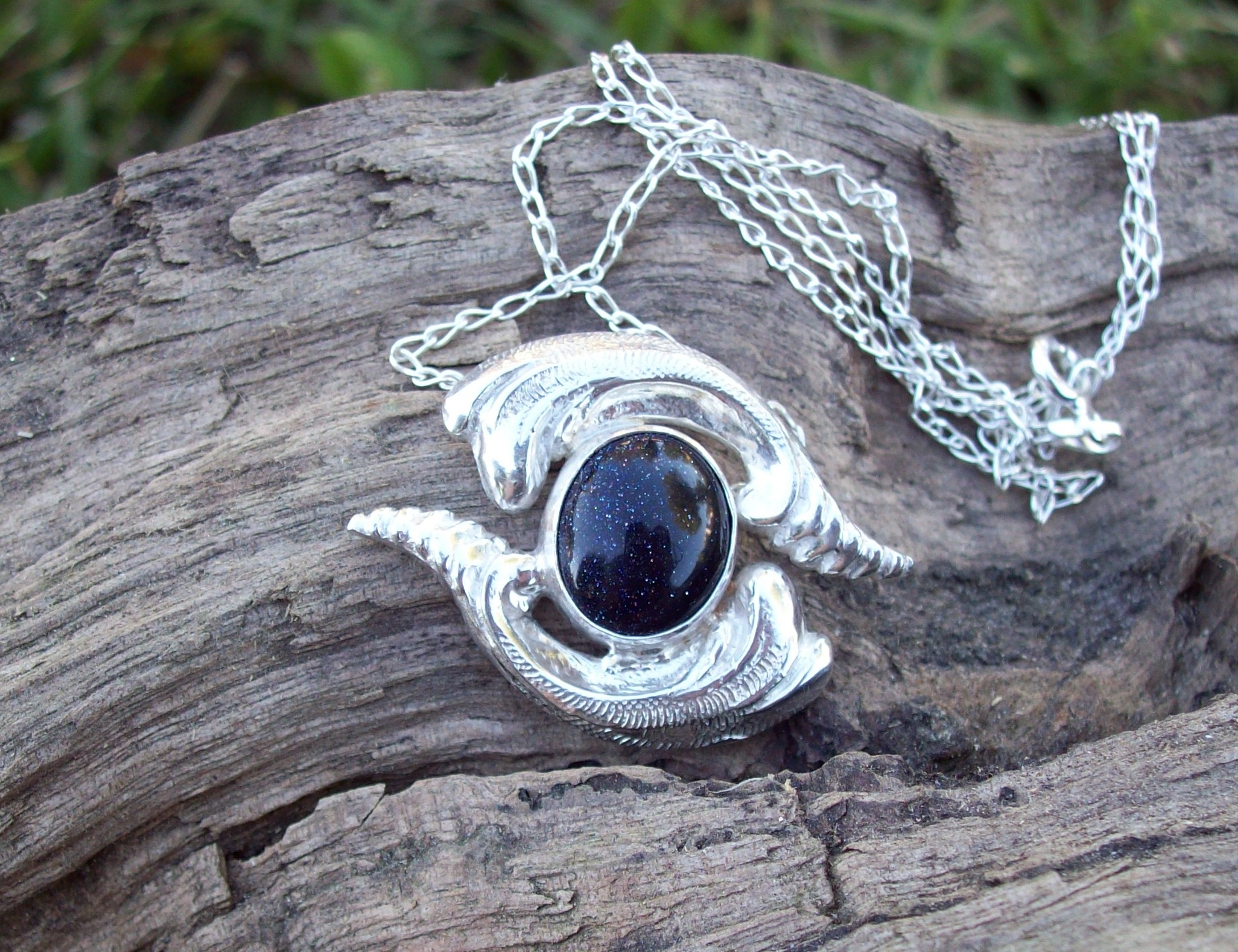 June: Into The West: A reinterpretation of ancient crafts Fantasy creatures, precious metal jewellery and objects, theatre costume and millenary: Amy Chidgzey, Isabelle Collyer, , Breanna Handfield, Laura Munden, and Clark Fitton
Contact Artist:  intothewestartists@gmail.com    
Clark Fitton cosplay and design  clarkfitton@gmail.com
Breanna Handfield Ageless attire  www.agelessattire.com.au
Laura Munden Jewellery design and Manufacture www.stickandstonestudio.com
Isabelle Collyer Ironqueen cosplay and Photography www.ironqueencosplay.com
Amy Chidgzey Jewellery  www.bookwyrmstudios.com.au
Hugo ( hand sewn teddy bear Amy Chidgzey
Twisted bracelet by Clark Fitton
cephalopod ring Laura Munden
Kraken Neckpiece Laura Munden
Nocturne Breanna Handfield
Elven filigree pendant spider web Amy Chidgzey
Elven filigree pendant 4 Amy Chidgzey
Elven filigree pendant 1Amy Chidgzey
Earrings red Amy Chidgzey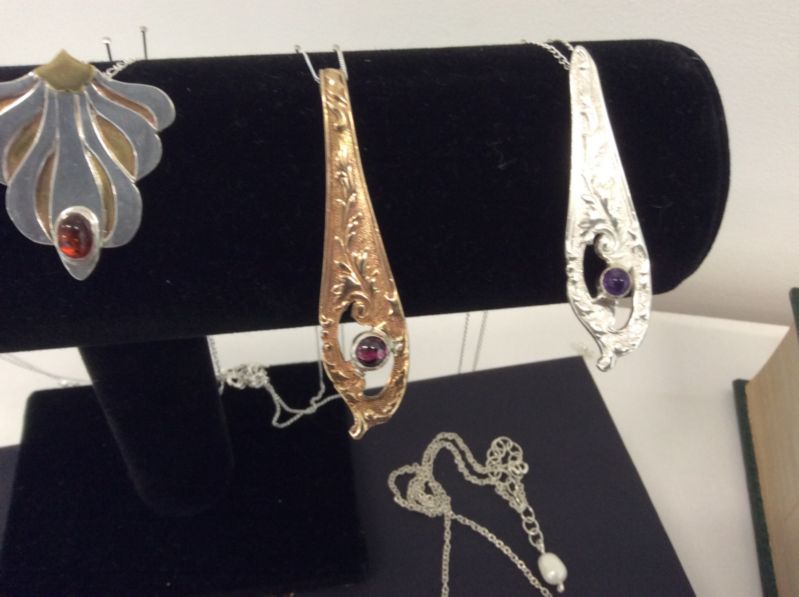 silver spoon pendant Amy Chidgzey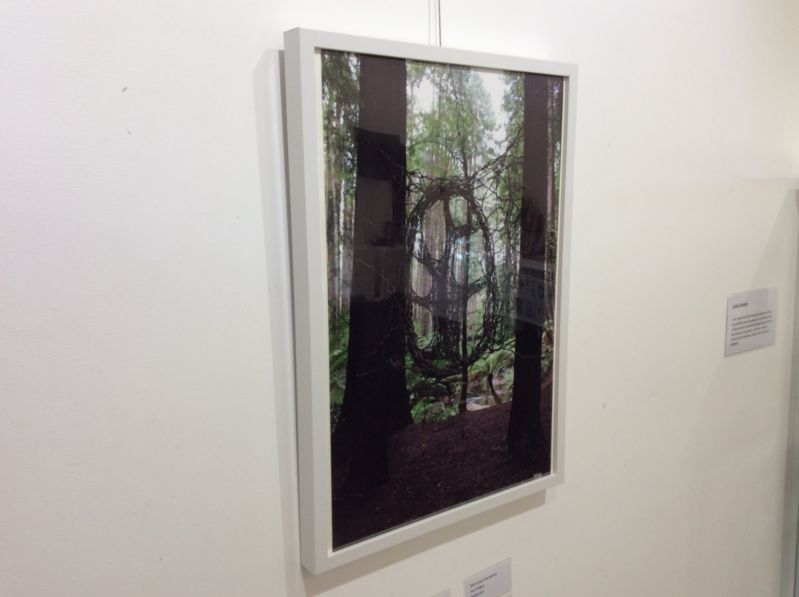 Ent Moot Isabelle Collyer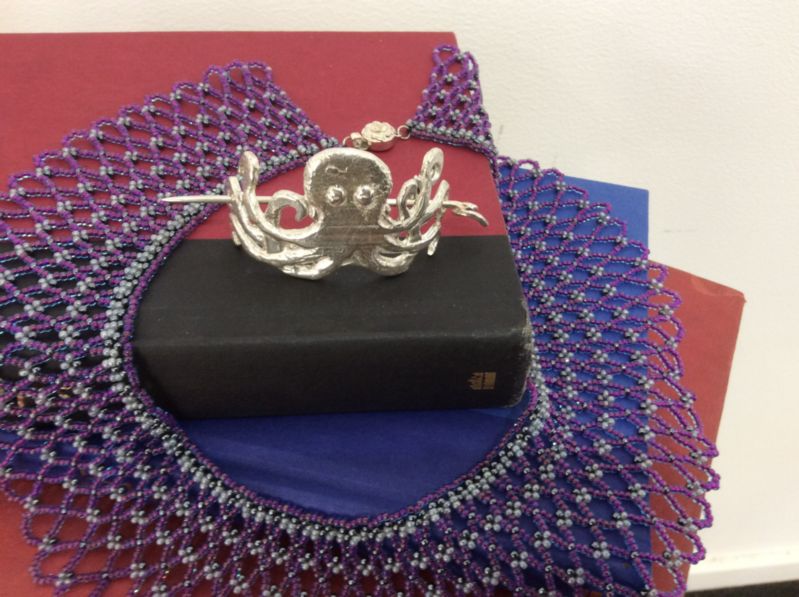 silver octopus hair Barette Amy Chidgzey
Filigree and ebony Necklace Amy Chidgzey
filigree and ebony studs Amy Chidgzey
art Nouveau Pendant Amy Chidgzey
east of the sun west of the moon Amy Chidgzey
silver snitch pendant Amy Chidgzey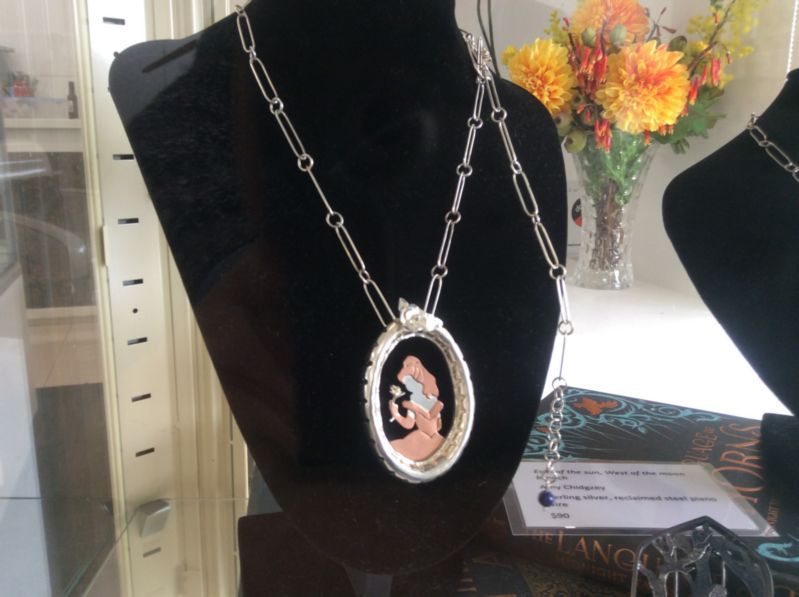 Beauty and the beast pendant Amy Chidgzey
winged seed Pendent Amy Chidgzey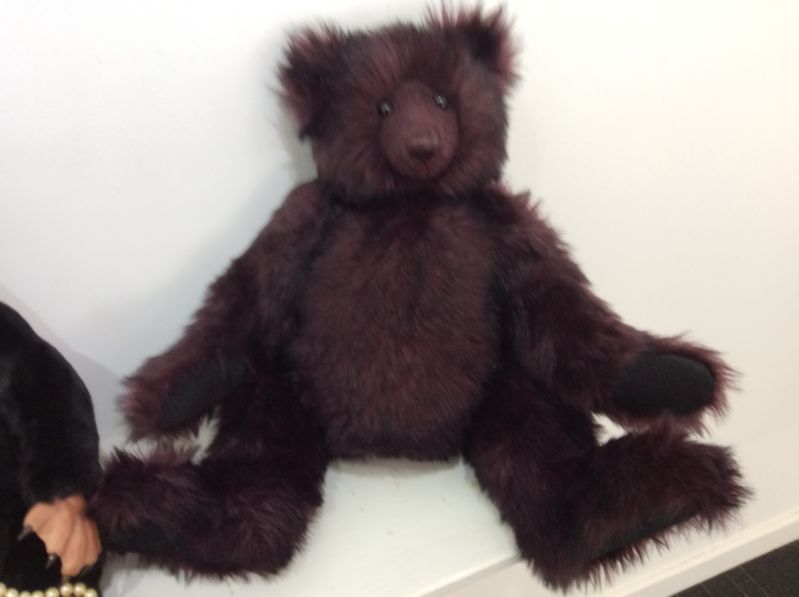 Ruby ( Teddy bear) by Amy Chidgzey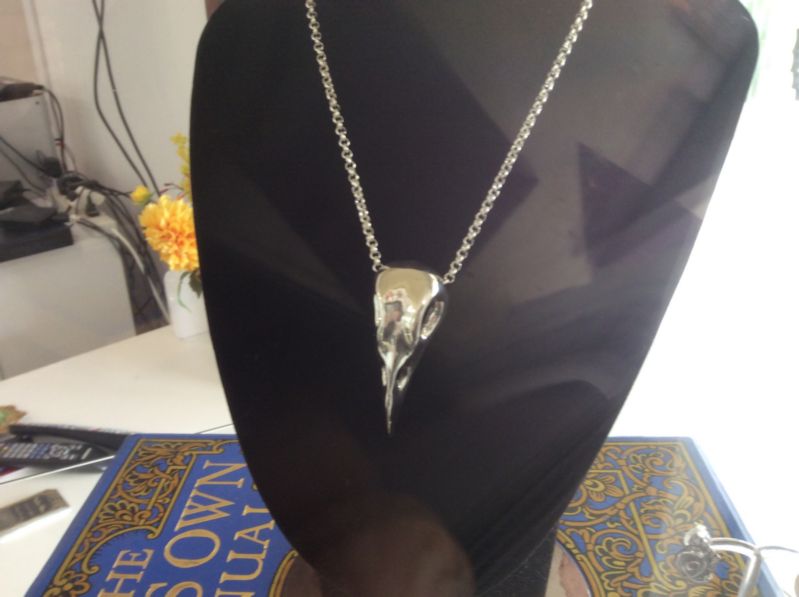 corvid necklace Laura Munden
drinking horn clark Fitton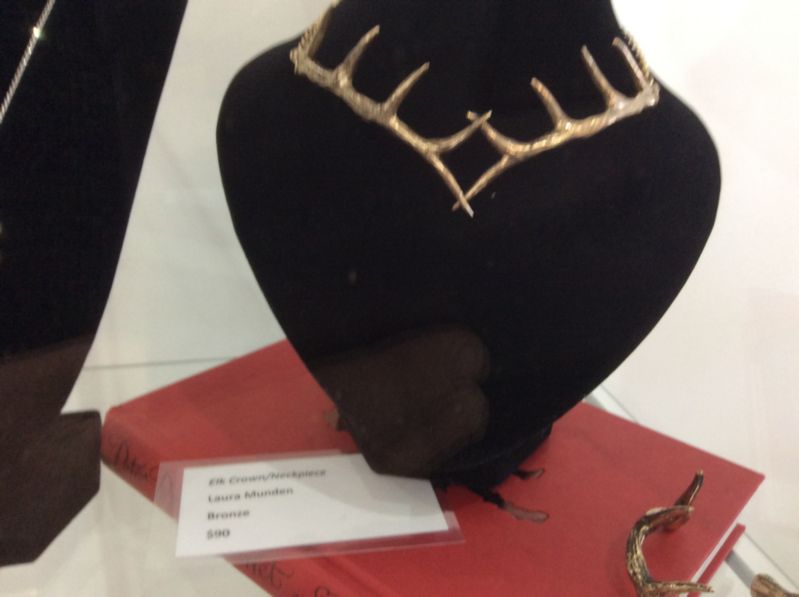 Elk Crown neckpiece Laura Munden
cephalopod ring 2 Laura Munden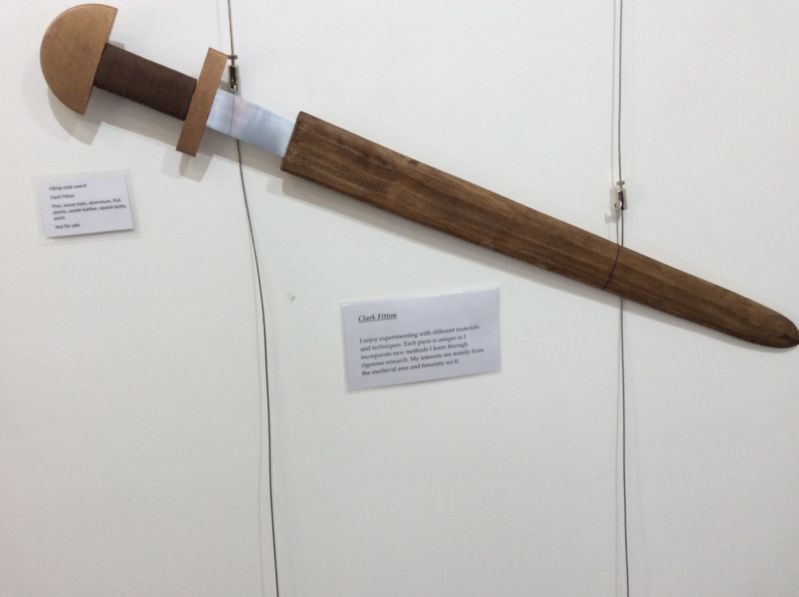 Viking style sword Clark Fitton
Red Death Doublet and breeches Breanna Handfield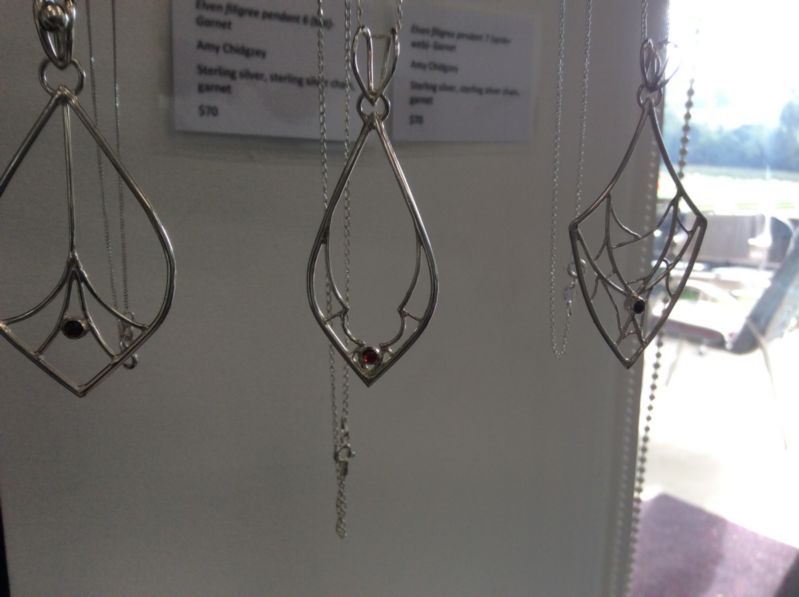 Elven filigree pendant 6 Amy Chidgzey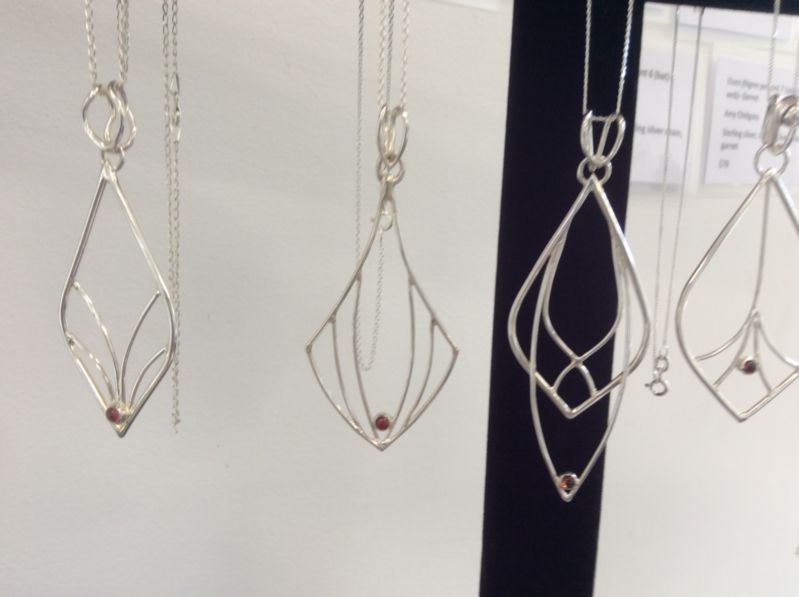 Elven filigree pendant 3 Amy Chidgzey
pierced and domed 1 Amy Chidgzey
earrings green Amy Chidgzey
Into the west Isabelle Collyer
Beadwork Collar Amy Chidgzey
silver pointy curl studs Amy Chidgzey
Bronze feathered curl studs
Little Mermaid pendant Amy Chidgzey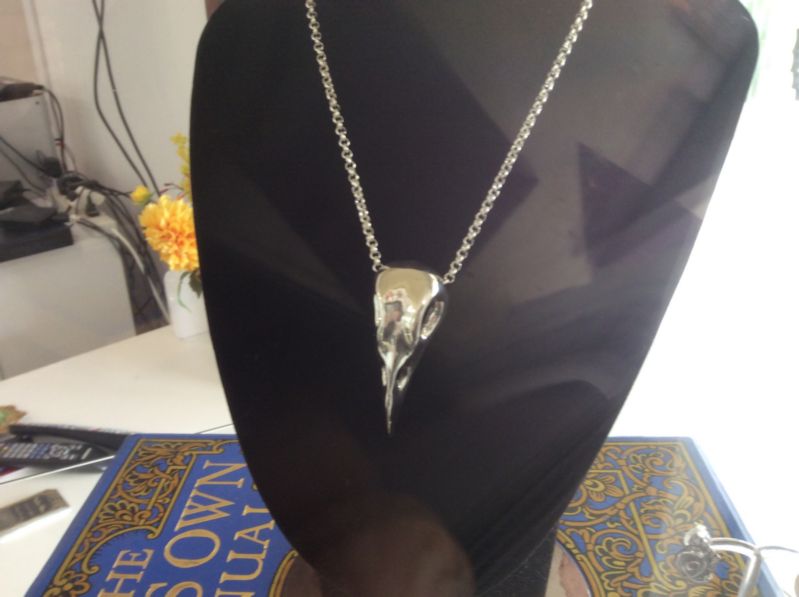 Corvid Necklace Laura Munden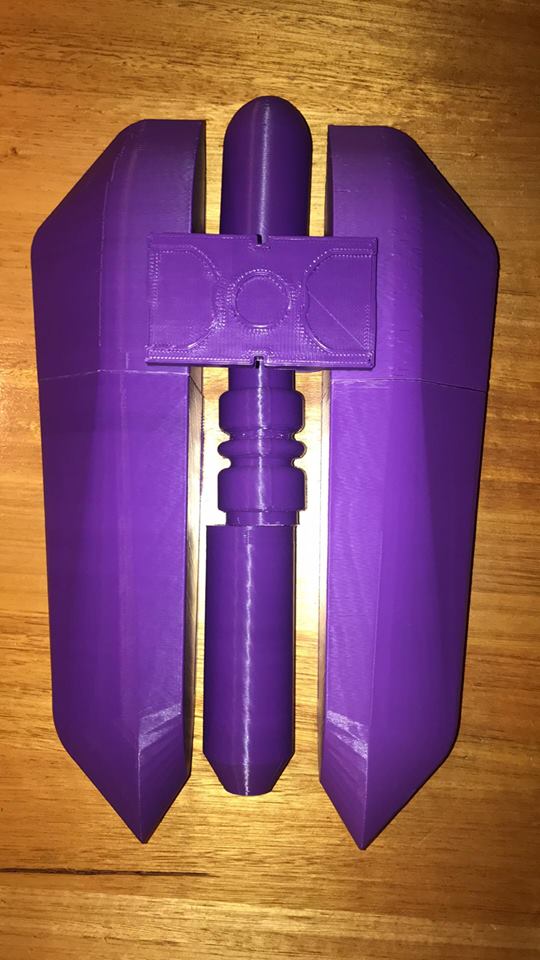 Bronze square Bracelet Amy Chidgzey
Niffles( Niffler) not a platypus ( magical creatures and where to find them) Amy Chidgzey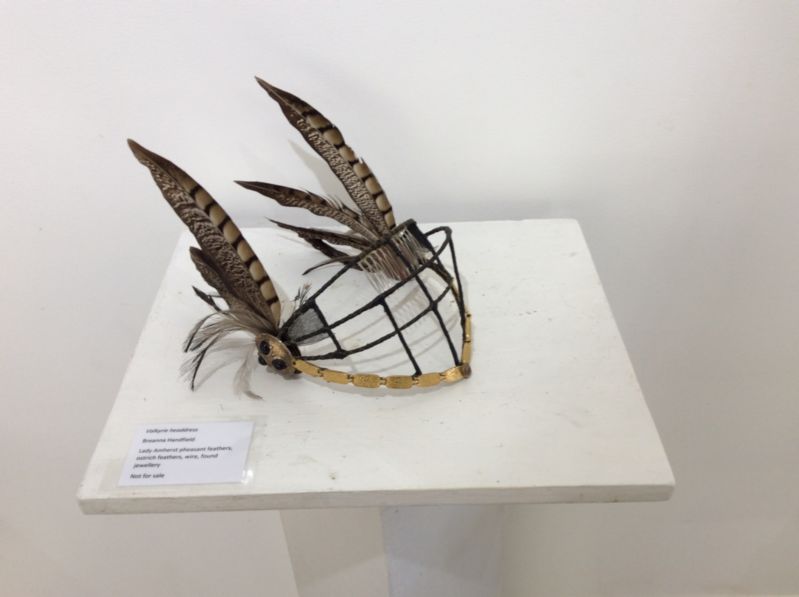 Valkyrie Headress Brianna Handfield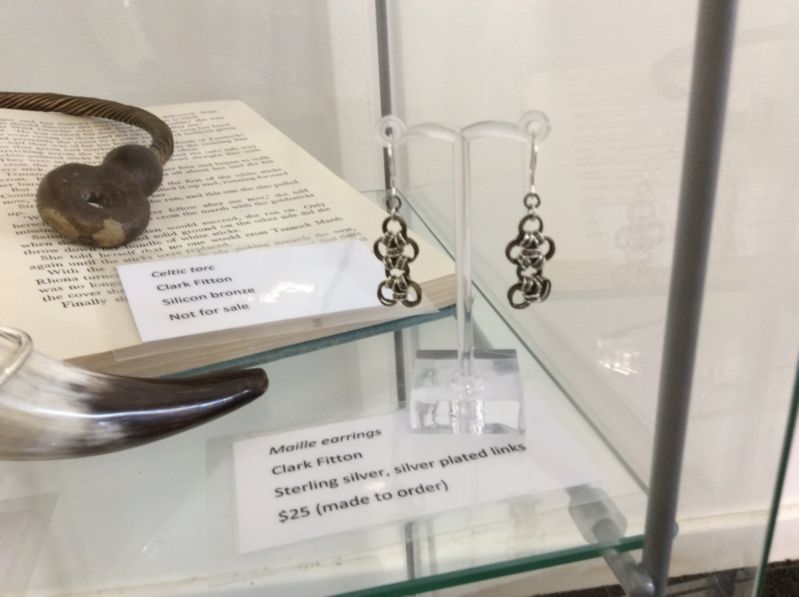 Maille earings Clak Fitton made to order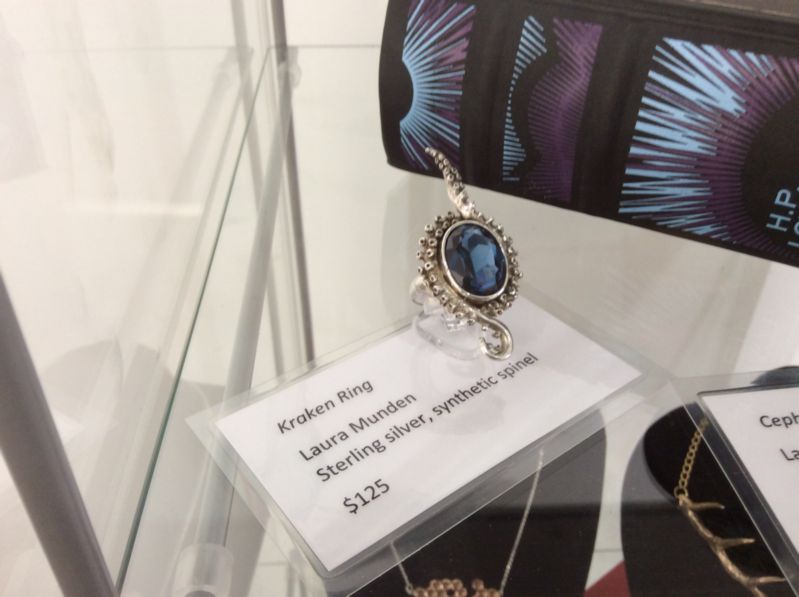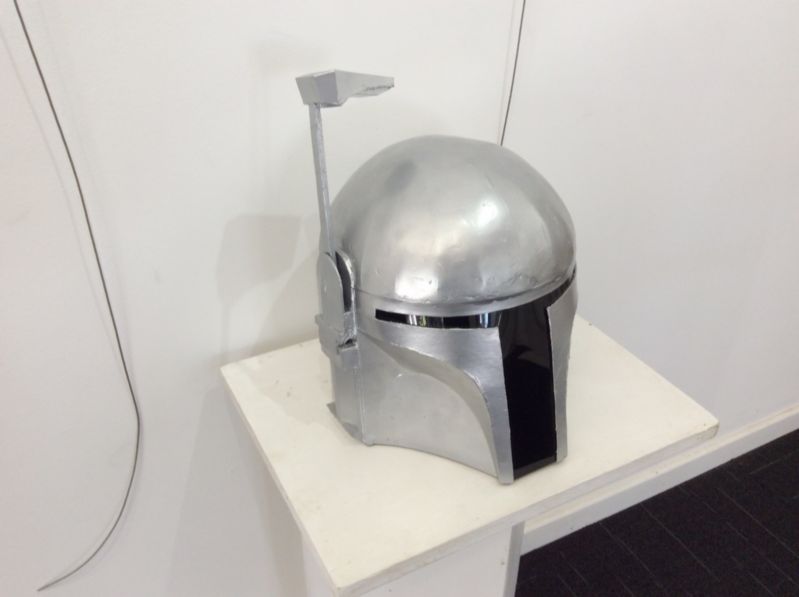 Mandalorian Helmet Clark Fitton
Minerva Brocade overbust corset Breanna Handfield
Elven filigree pendant 5 Amy Chidgzey
Elven filigree pendant 2 Amy Chidgzey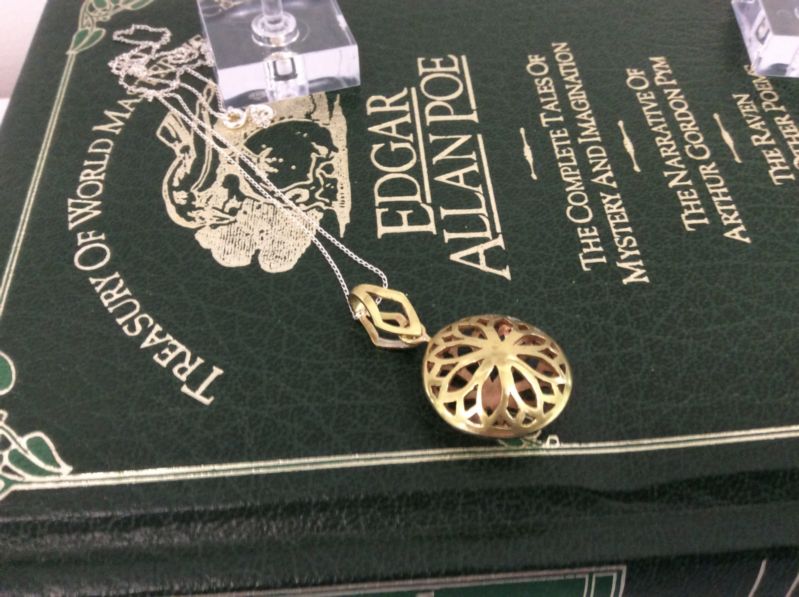 pierced and domed pendant 2 Amy Chidgzey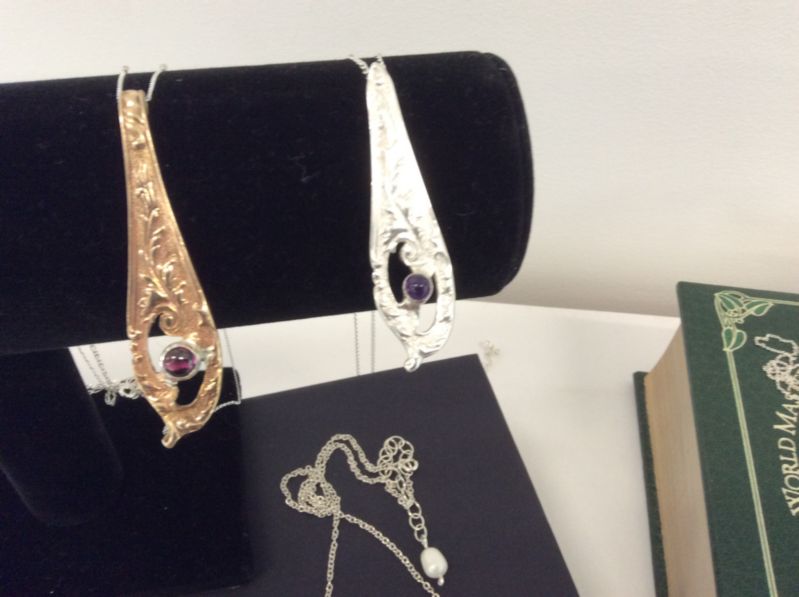 silver spoon pendant Amy Chidgzey
Witches Web Isabelle Collyer
Bridge at Kazad Dun Isabelle Collyer
Silver feathered Curl studs Amy Chidgzey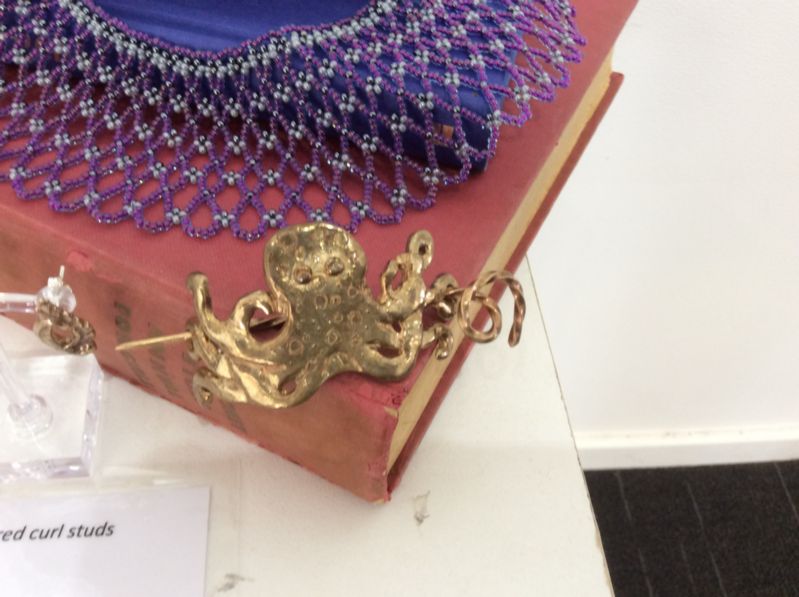 Bronze octopus Hair Barette Amy Chidgzey
silver dot studs Amy Chidgzey
White Dahlia Underbust corset Breanna Handfield
silver keyhole Cuff Amy Chidgzey
Artist's bio
A reinterpretation of ancient crafts Fantasy creatures, precious metal jewellery and objects,theatre costume and millenary.
Amy Chidgzey:
Laura Munden
Isabelle Collyer: As a photographer I find the instantaneous result of a photograph far more gratifying than some other more traditional methods of producing an image. Usually I dont carry a tripod as I find it interferes with the quickness of my impulsive style and finding beauty in the moment.I have always preferred to be behind the camera. My work often focuses on the vastness of the timescale of nature. I aim to evoke a sense of wonder and insignificance and remind us all of the raw power of the earth
Clark Fitton: I enjoy experimenting with different materials and techniques.Each piece is unique as I incorporate new methods and techniques I learn through rigorous research. My interests are mainly from the Midieval era and futuristic sci-fi.
Breanna Handfield: My pieces within this exhibition are based on my enduring exploration of different eras while incorporating fantasy elements inspired by literature subcultures and Mythology.I enjoy modern and traditional mediums while learning old and new crafts to develop garments within my aesthetic style.