November: Naomi Duff and friends The Curiosity Show
Contact Artist:Naomi Duff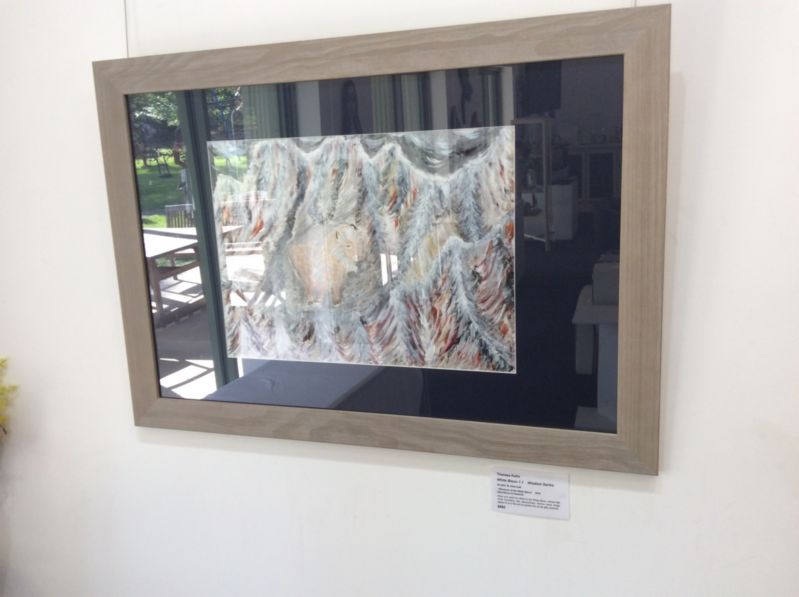 White Bison 1.1 Wisdom Series by Theresa Kallo
Kjef 1.3 Wisdom Series by Therese Kallo
Still life with Hand By Carolyn Henry
Salty Ways Rachael Winfield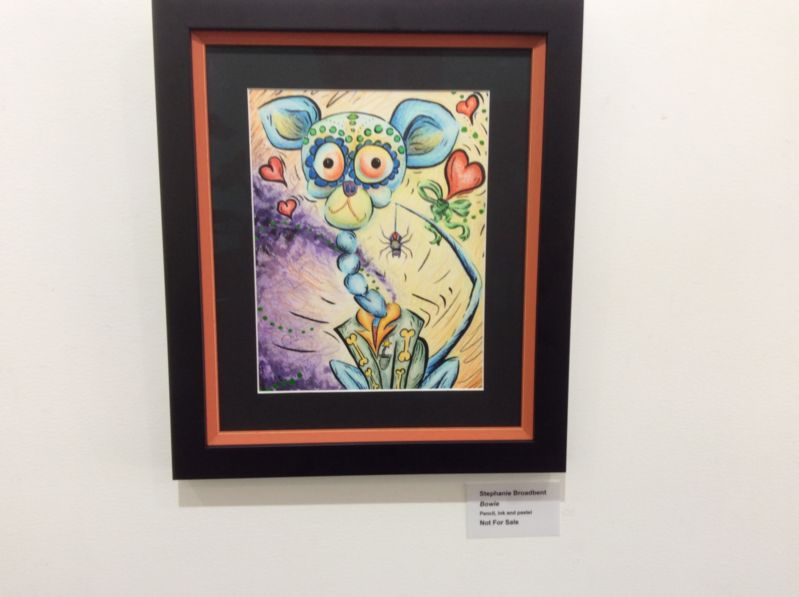 Stephanie Broadbent Bowie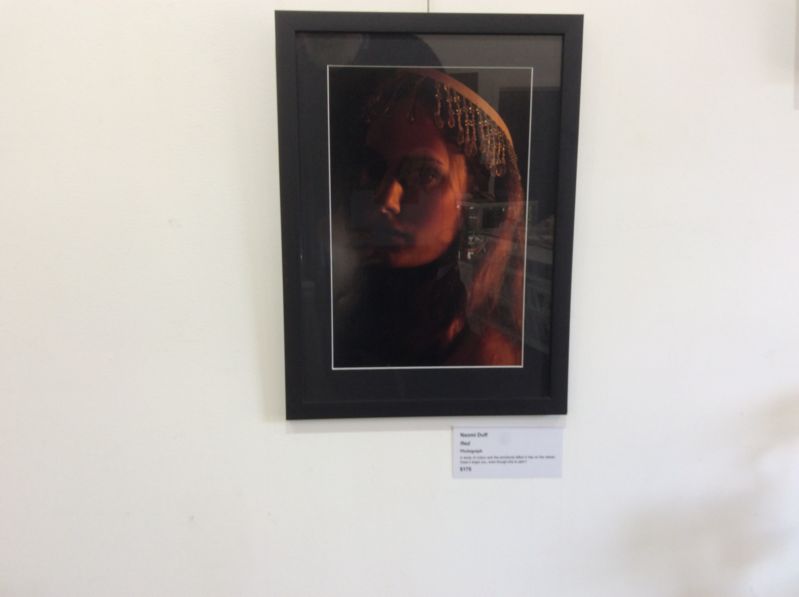 Dragonflies
Mosaic Dragonflies by Chriss Smith
$180
Liam at one by Carolyn Henry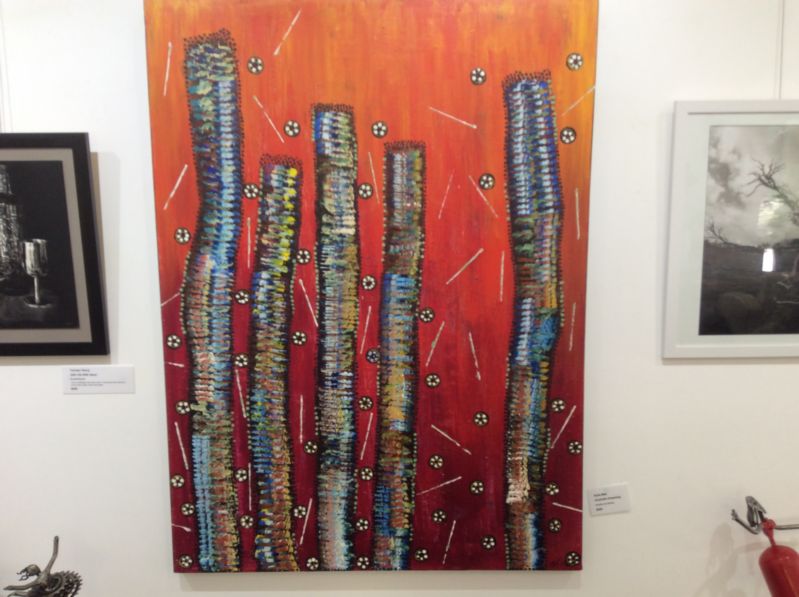 Kylie Mak Australia Dreaming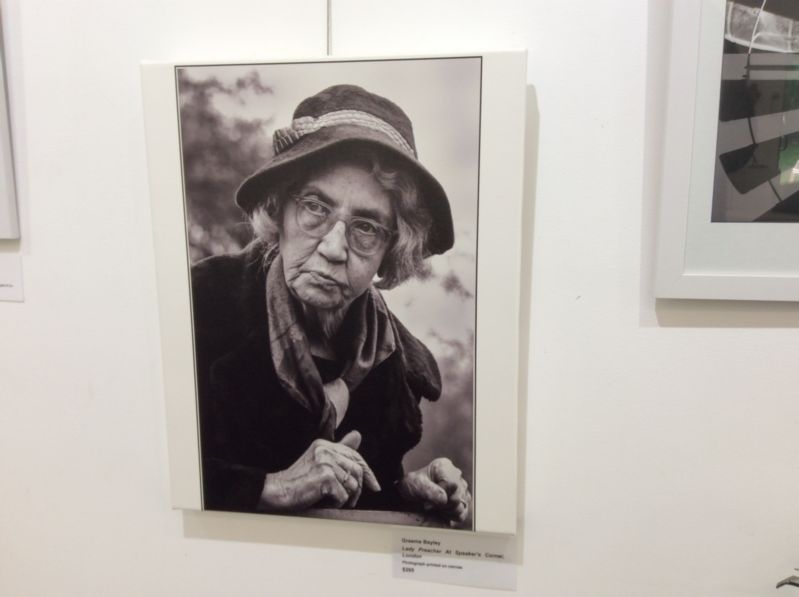 Lady Preacher at Speakers Corner Graeme Bayley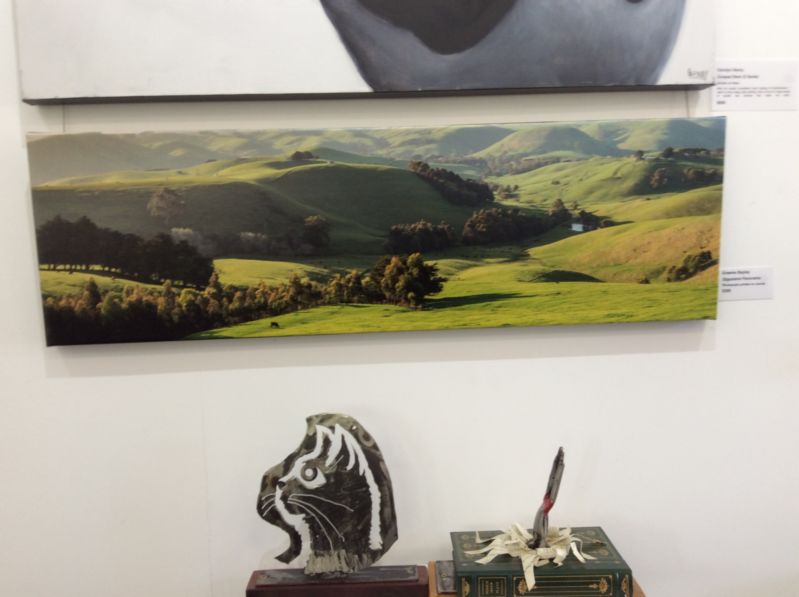 Gippsland Panorama Graeme Bayley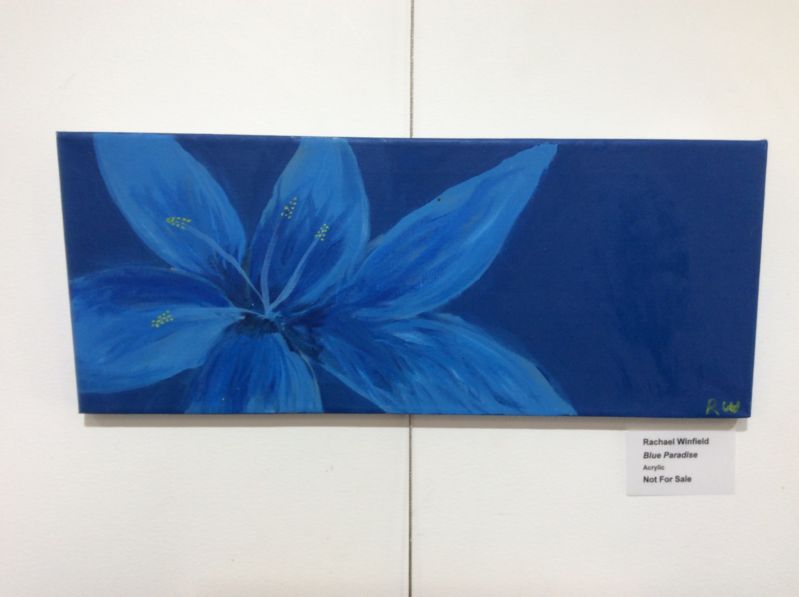 Blue Paradise Rachael Winfield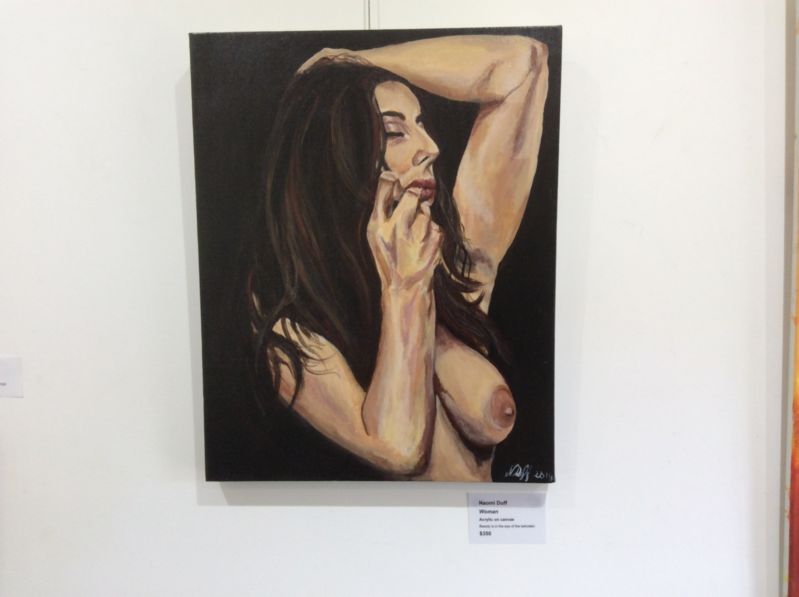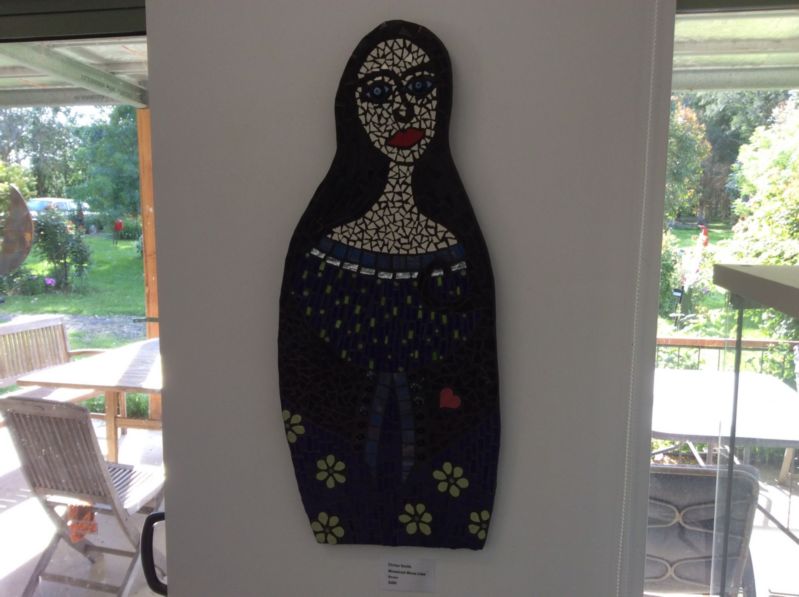 Mosaiced Mona Lisa by Chriss Smith
Mosaiced Mona Lisa by Chriss Smith
$480
Ophelia by Naomi Duff
Photograph , appropriation of Millais' Ophelia
$2000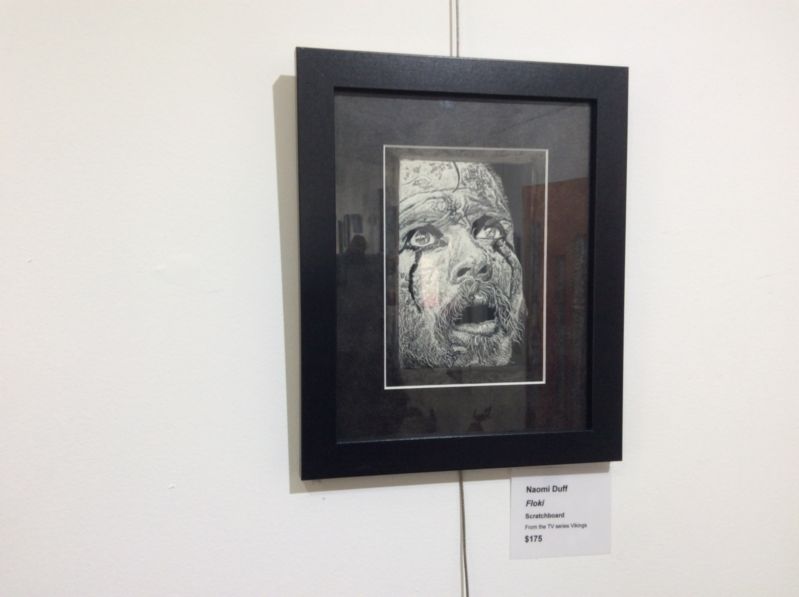 Floki by Naomi Duff
Artwork description.
$175 scratchboard
Happiness and New Beginnings by Carolyn Henry
Cowpat dream Q series by Carolyn Henry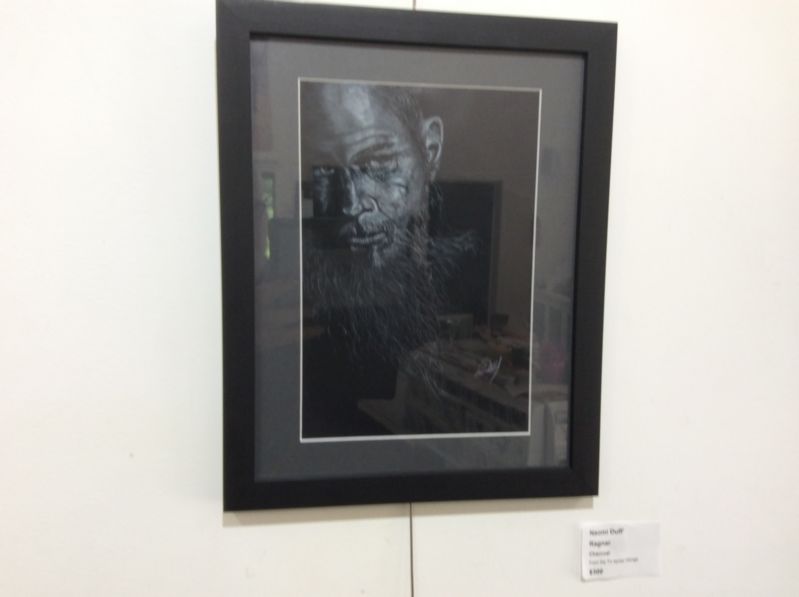 Beautiful Blooms and Great Company Stephanie Broadbent
The Curiosity Show.
Naomi Duff and seven other local talented artists, including Kylie Mak, Chris Smith ,Carolyn Henry, Rachel Winfield ,Graeme Bayley, Theresa Kallo and Stephanie Broadbent have come together to produce a show with a diverse selection of mediums which include scratchboard, drawings ,paintings,photography and mosaics ,a little something for everyone's taste.
'
The official opening is the 4th of Nov at 2.30 pm but the show runs from the 26th October to the 27th of Nov. The Curiosity Show will be held at Red Tree Gallery at 420 Main Jindivick Rd , Jindivick come find that perfect gift for Christmas