Jan 2019 Anita George Calligraphic art exhibition "Looking Back"
Grandma lead them in laughing
Artwork description.
$380
Evolution Decay brings new life
Umbrellas at the bus stop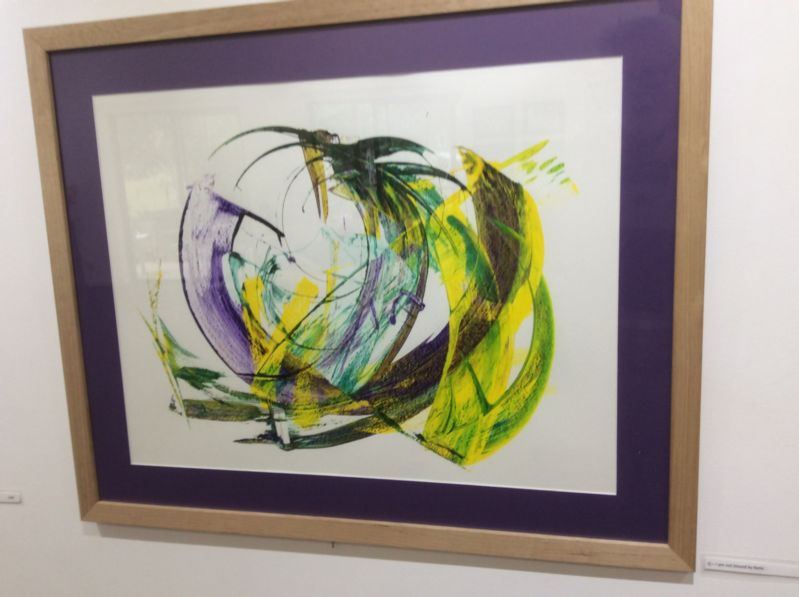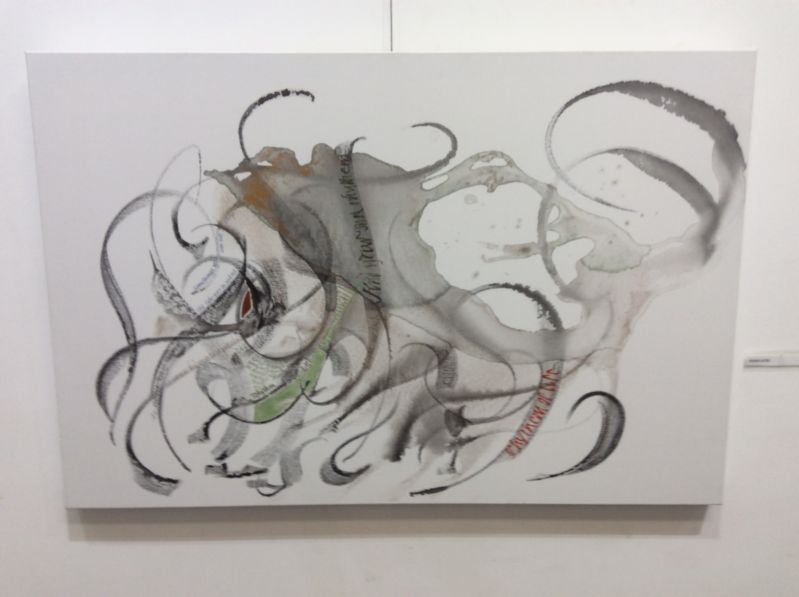 Let the birds fly ABC aussie birds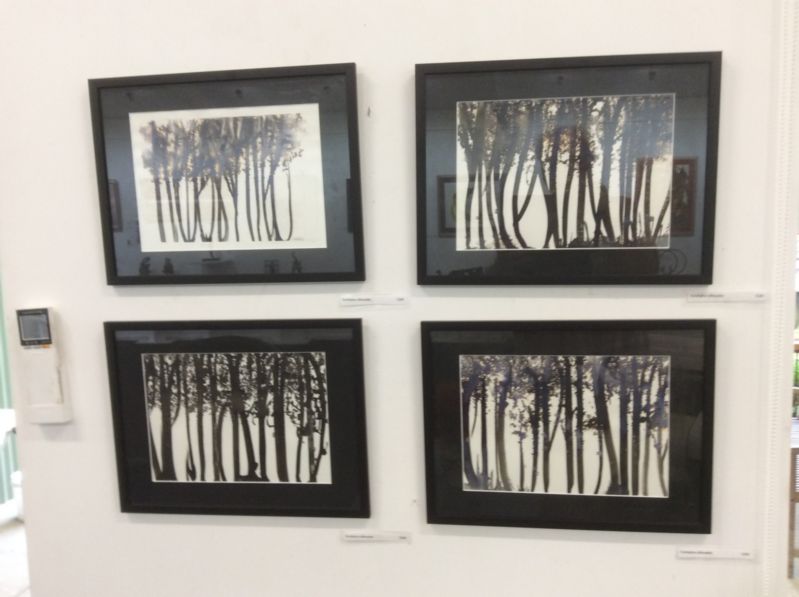 Artist's statement
LOOKING BACK.
This exhibition is more than looking back at previous artworks. It's also about looking back at what was once.  I work from my inside, expressing emotions relevant to that moment. I have previously raged at the business of Xmas, celebrated a feast of berries, mourned our Anzac men and smiled at love.
in this exhibition the works are Looking back at different things,
My Calligraphic journey, from formed letters to freedom letters. eg 'Q'.  From legible to illegible. eg 'Minutes' .
Looking Back at Life.     'ebb and flow', 'rhythm of life', 'evolution'.
Looking Back at 2018, before I move into 2019 and whatever that brings.
My art is about emotion, a story.   I hope i can tell you that story. I invite you to the opening  Sunday Jan 6th  at 2.00