May 2019 Cut Ink Print Helen Timbury Linocuts
Contact Artist:Helen Timbury <helentimburydesign@gmail.com>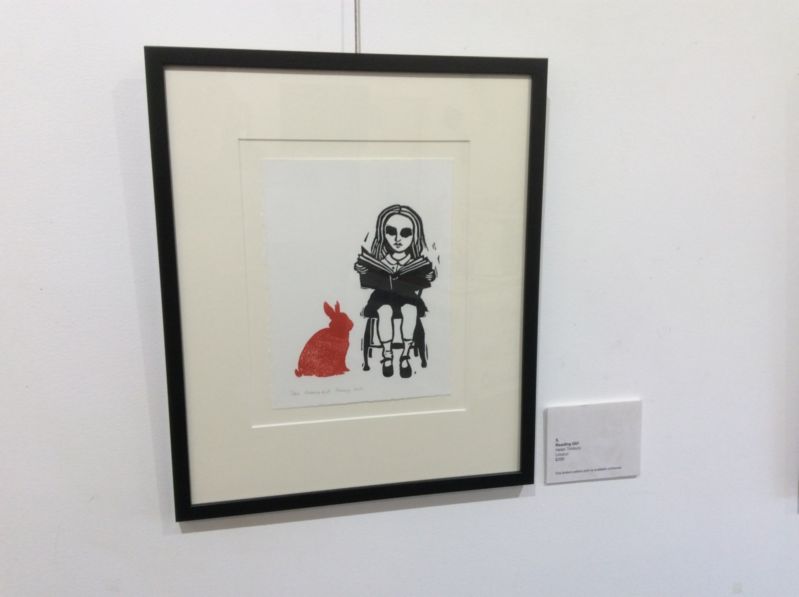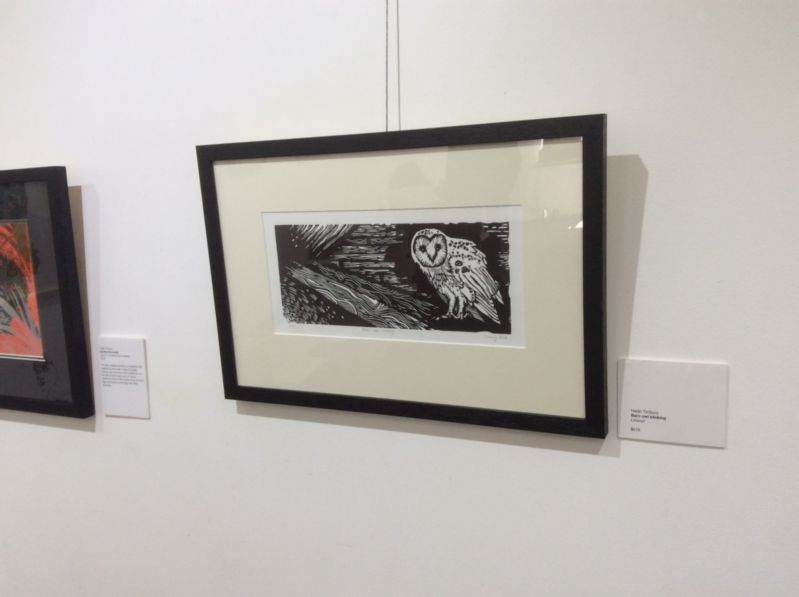 committee for post apocalyptic Gippsland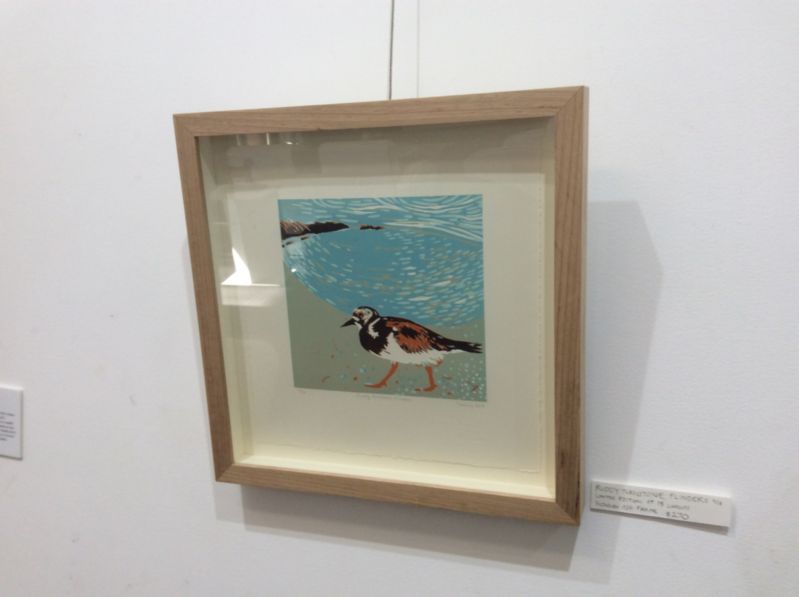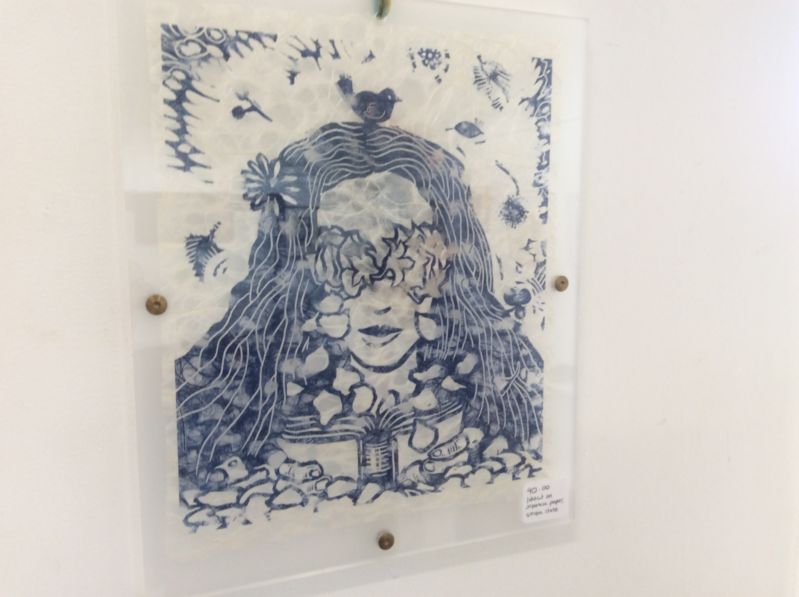 I want to read but my head is full of Pom poms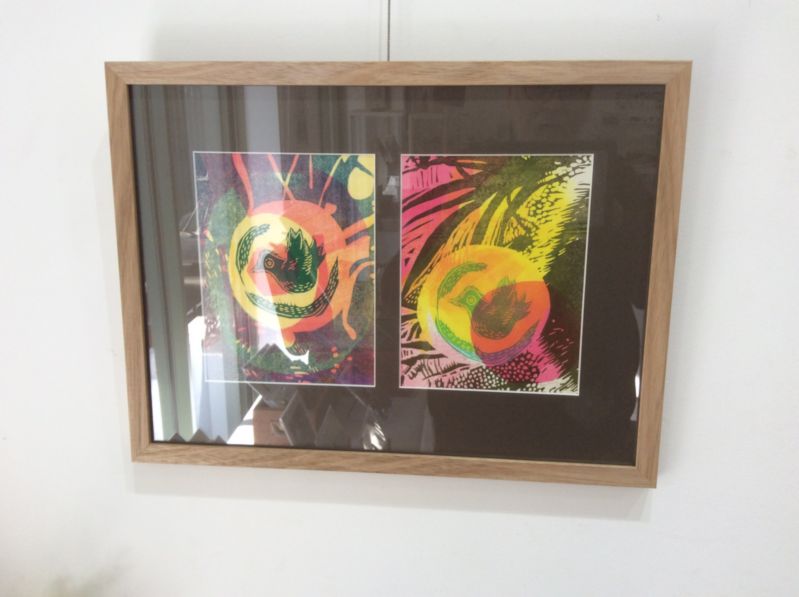 HelenTimbury made her first linocut print when she was 17 and is still creating beautiful images in this medium at 52.
There are three main reasons she has continued making prints all her life; first and foremost is the desire for multiplication. Secondly, she is attracted by the sheer graphic beauty of the craft, and finally she enjoys the strict discipline of printmaking.
Timbury's work can be found in homes all over the world, as well as here in West Gippsland where she lives. Her limited edition handmade prints are known and loved for their simple depictions and gentle humility.
You are invited to the opening of this exhibition on Sunday 5 May at 2pm.
Draw with the artist: Helen will be working at the Gallery each Friday afternoon throughout the exhibition 1-4pm. She will be working on drawings for a new series of linocut prints. Bring your sketchbook and join her