May 2020 Louise Sedgman Photography cancelled til next year due to covid restrictions
Contact Artist:louise@giddyupfoto.com​
www.giddyupphoto.com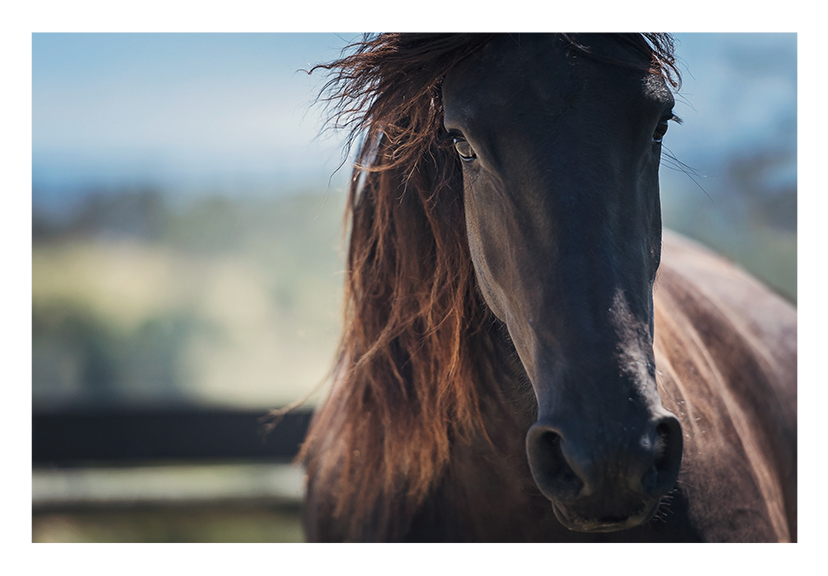 Louise Sedgman Equine Photography
Multi award winning Equine, Women's and Children's portrait photographer Louise Sedgman, has had a life-long love of horses and found the same passion with photography over 20 years ago.
Photographing the deeply personal connection horses have with people and creating fine art portraiture that truly encompasses the essence and beauty of the horse. Louise has an intimate understanding of light and the equine form combined to create beautiful photographs. This exhibition is a collection of some of Louise's favourite works from the past few years.
Louise's love of horses and photography continues to grow, winning the 'Australian Institute of Professional Photographers 2018 Victorian Pet/Animal Photographer of the Year' which was a real career highlight, as well as running a variety of workshops on photography, helping others learn and grow their love of the art.
Louise currently lives in Drouin, West Gippsland and you can see more of her work at www.giddyupfoto.com as well as on Facebook and Instagram and if you're into photography yourself, check out www.thefotocreative.com.au for info on Louise's workshops.