Nicole Emanuel: Horses My Passion
Scheduled
seventeen Uncategorized
Contact Artist: 0000 0000 | info@email.com.au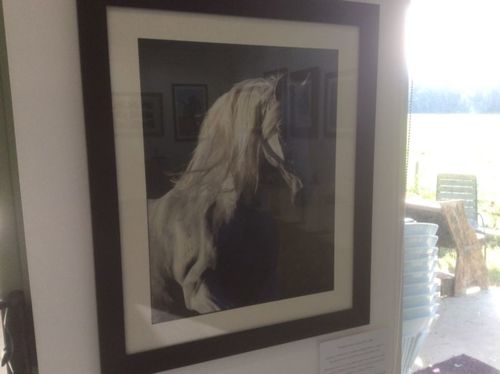 Andalusian stallion - 2017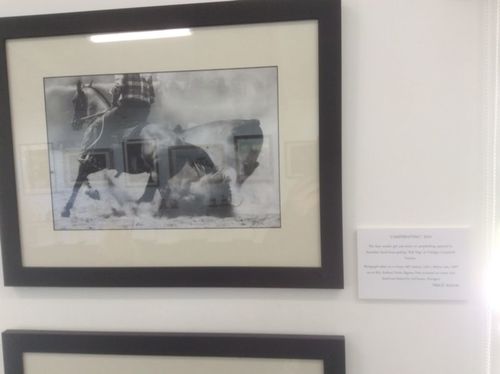 Mountain cattlemen in Mountain Ash - 2017
Power and grace clydesdale team - 2017
true vision Purebred arabian stallion - 2017
Arabian in full flight - 2017
Droving in the rain - 2017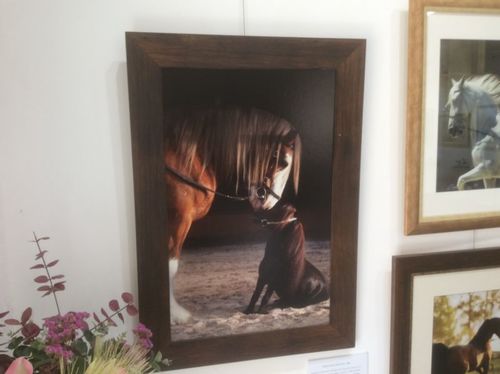 Hercules and Prancer - 2017
Picking up the strays - 2017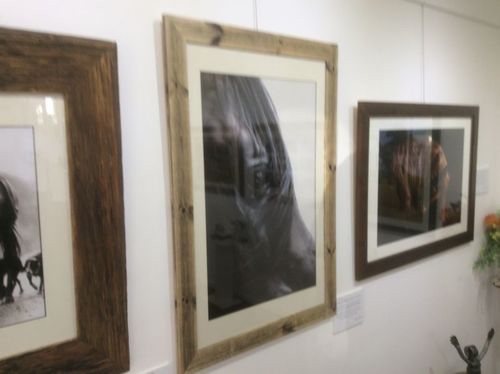 Baghira era pure bred arabian stallion - 2017
Having a quiet one - 2017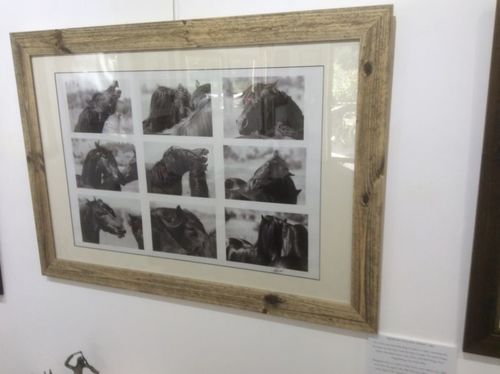 Morgan stallion series - 2017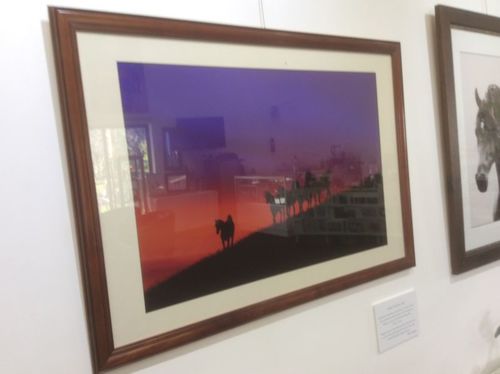 Nicole Clare Emanuel grew up in the Snowy Mountains NSW where her love affair with horses blossomed at an early age. She had artistic talent well beyond her years, and spent most of her spare time drawing and taking photos.
She studied Graphic Design at Charles Sturt University where her talents were soon recognised. She was employed as a full time press photographer at age 19. Nicole pursued a 20-year career in the competitive print media industry, resulting in a decorated career in press photography.
Known for her mastery of light, her photographs whether in-depth news or Hollywood celebrities have been published globally, gracing the pages of The Age, The Australian, Arabian Horse World, Australian Geographic, The New York Times and The London Times.
Her photographic book High on Horses released Internationally in 2003 is an Australian bestseller.
Nicole now lives on a small farm in picturesque Gippsland along with her two children, eight horses, three dogs and three cats.
She is now concentrating on photographing horses and pets, exhibitions, workshops and her next photographic book.
Website www.nicoleemanuel.com
And she is on instagram and Facebook!
And here is the video to go with the exhibition Nicole emanuel horses my passion