November 2021 Russell and Carol Monson Photography and textiles Window on the world
Scheduled
Exhibitions twenty-one
sewing under glass by Russell Monson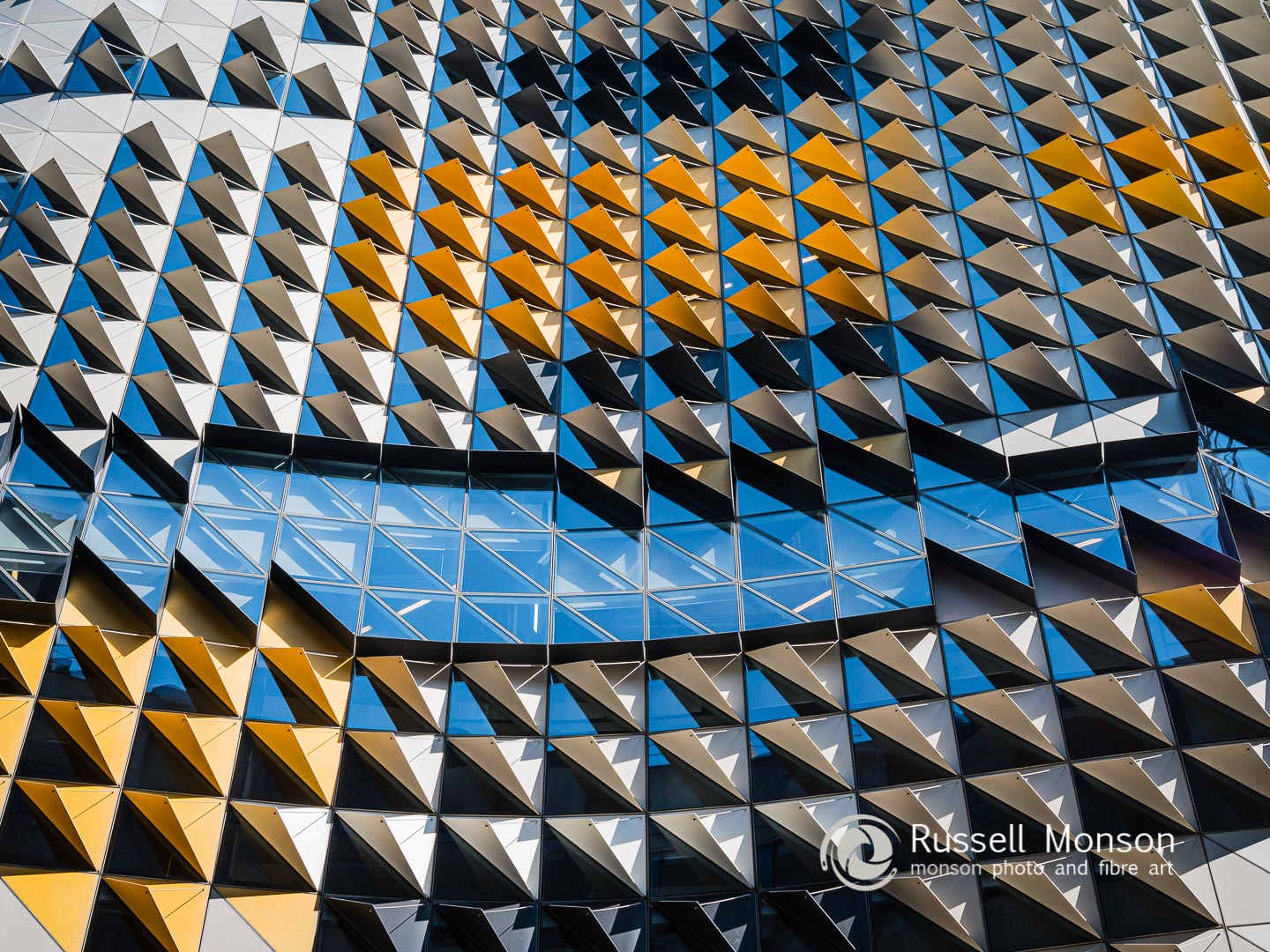 fascade by Russell Monson
Portugal village street by Russell Monson
storm damage 1 by carol Monson
hi rise living by Russell Monson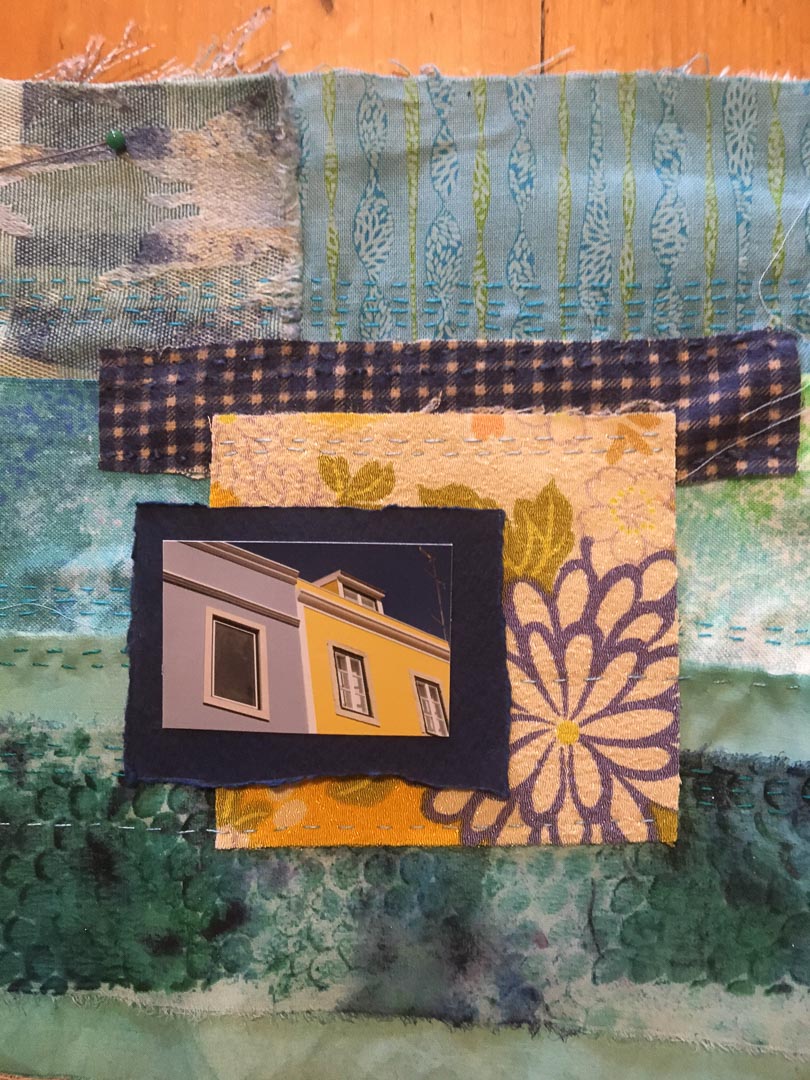 portugal colour by Carol Monson
Croatian waterfront by Carol Monson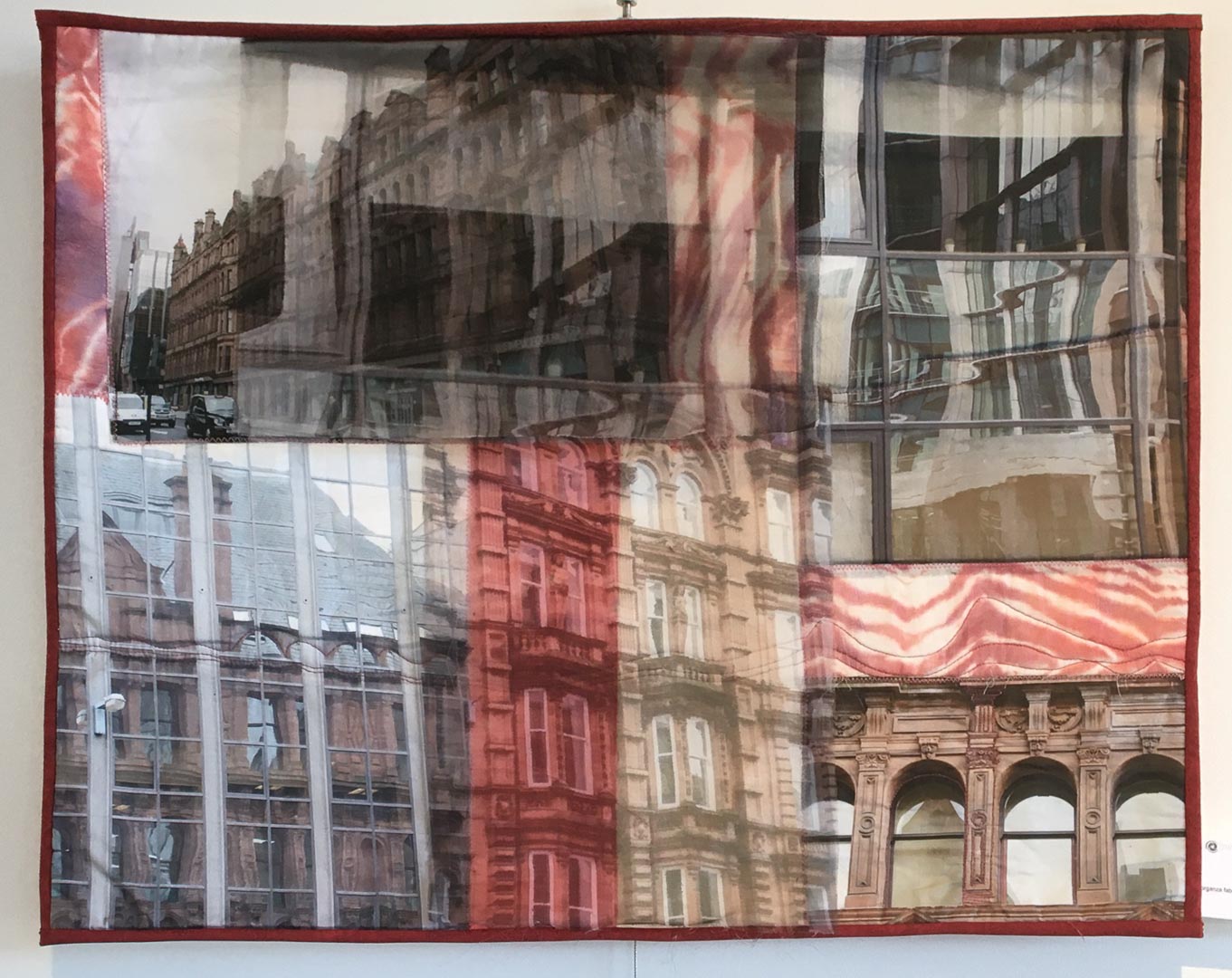 sandstone by Carol Monson
the boatshed by Carol Monson
Glasgow reflections by Carol Monson
coffee Time by Russell Monson
lines dots and spirals by Carol Monson
remember the brewery by Russell Monson
the pool next door by Russell Monson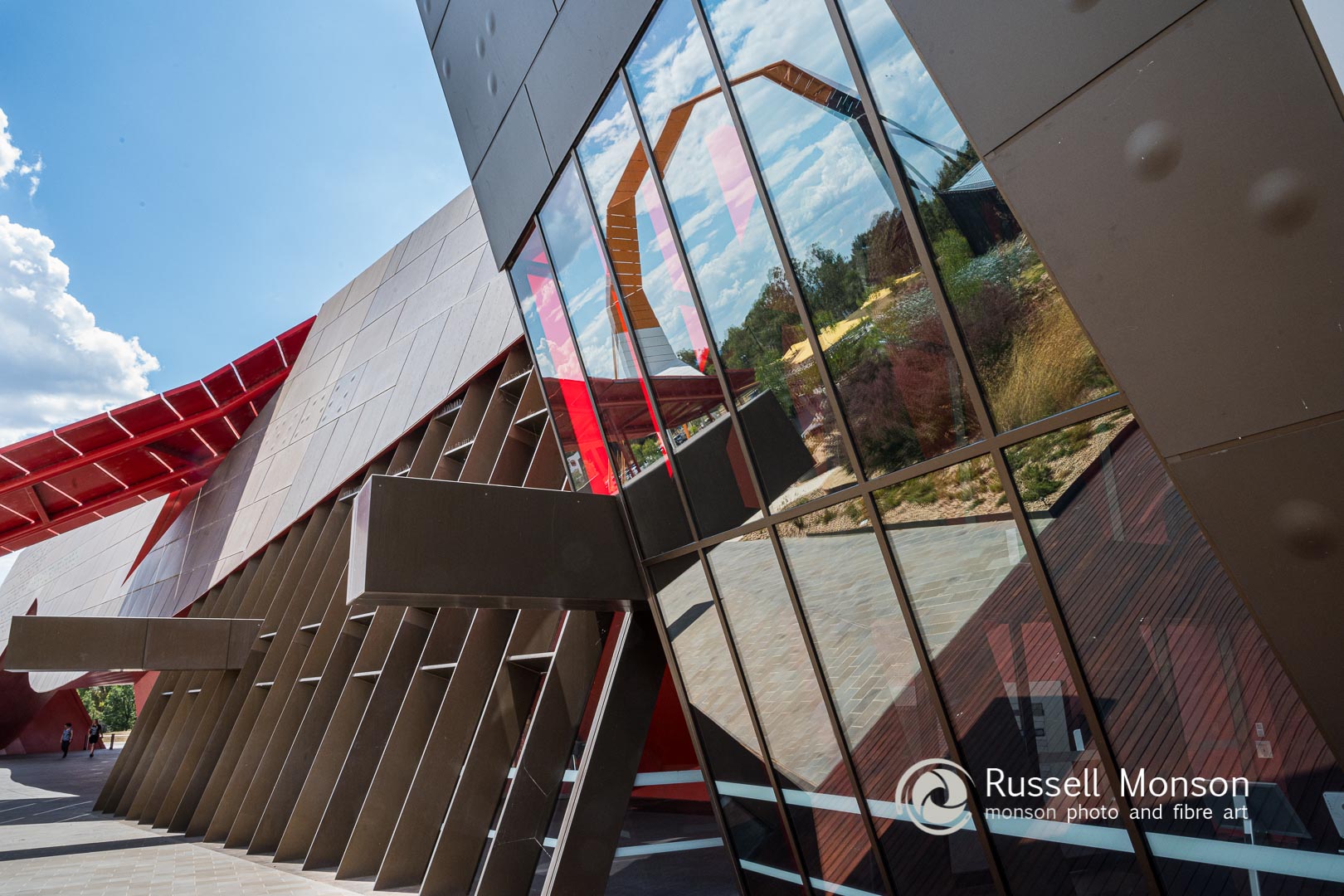 reflected by Russell Monson
Desert grass 2 by Carol Monson
early morning Hattah lakes by Carol Monson
street life by Carol Monson
clean bedding by Russell Monson
Havanas painted walls by Carol Monson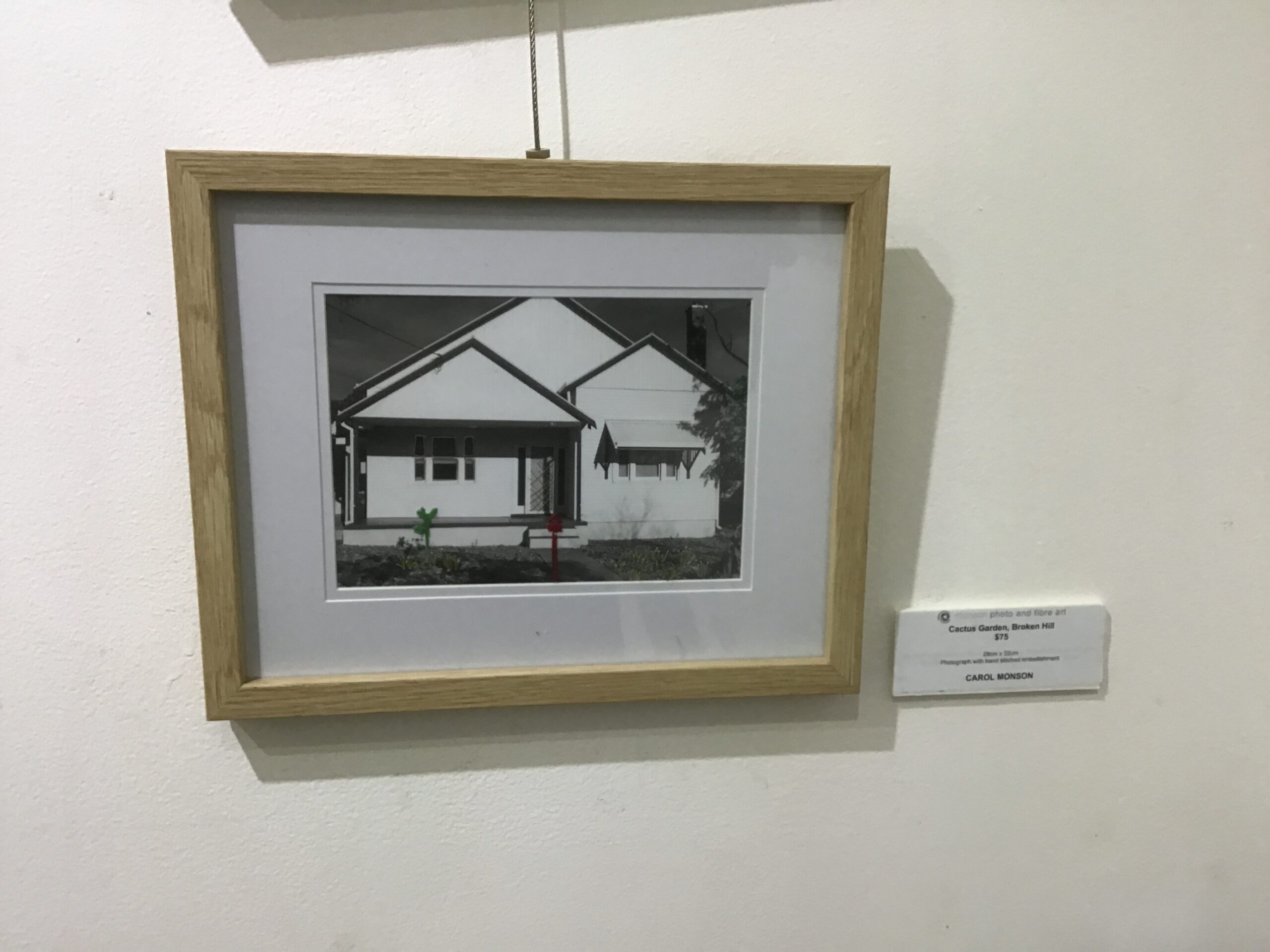 cactus gardens broken hill by Carol Monson
blistered by Russell Monson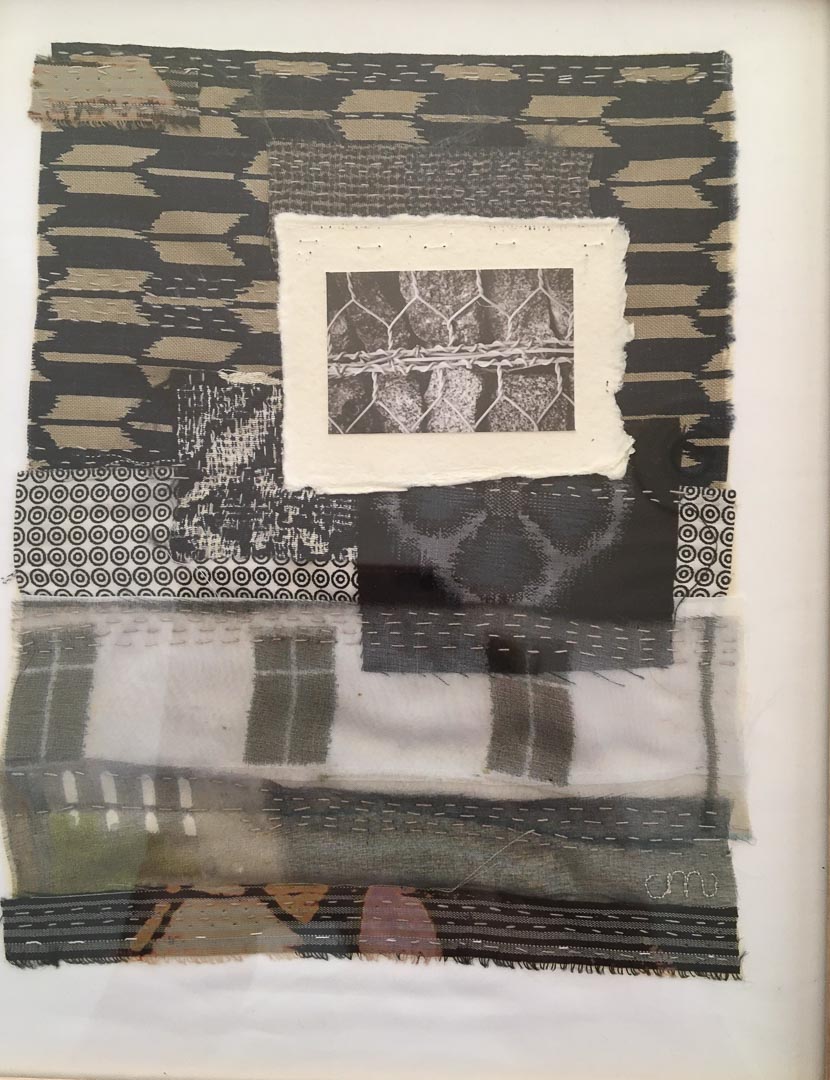 Gabian wall by Carol Monson
line of dots by Carol Monson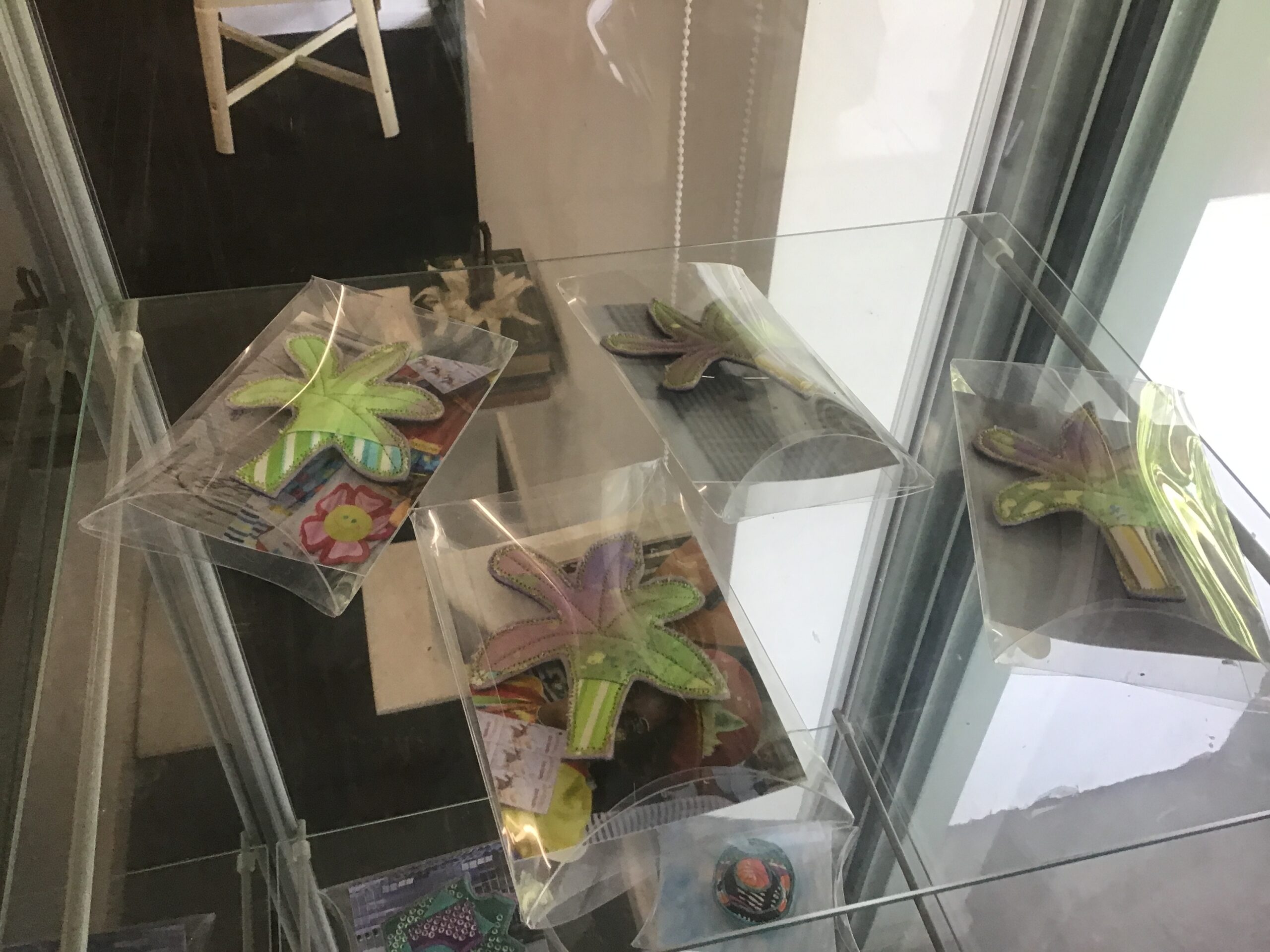 brooches 2 by Carol Monson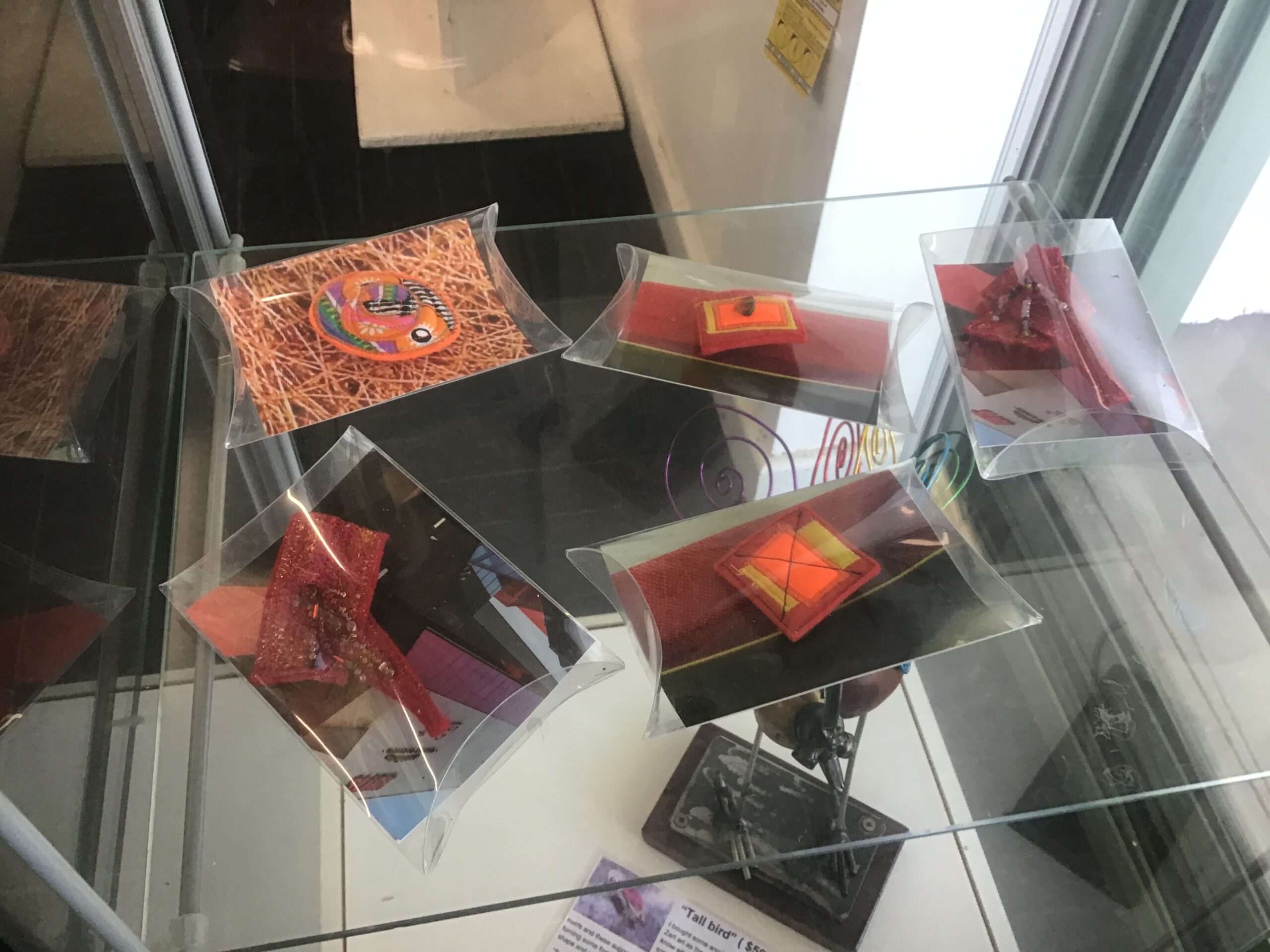 brooches 3 by Carol Monson
line of dots by Carol Monson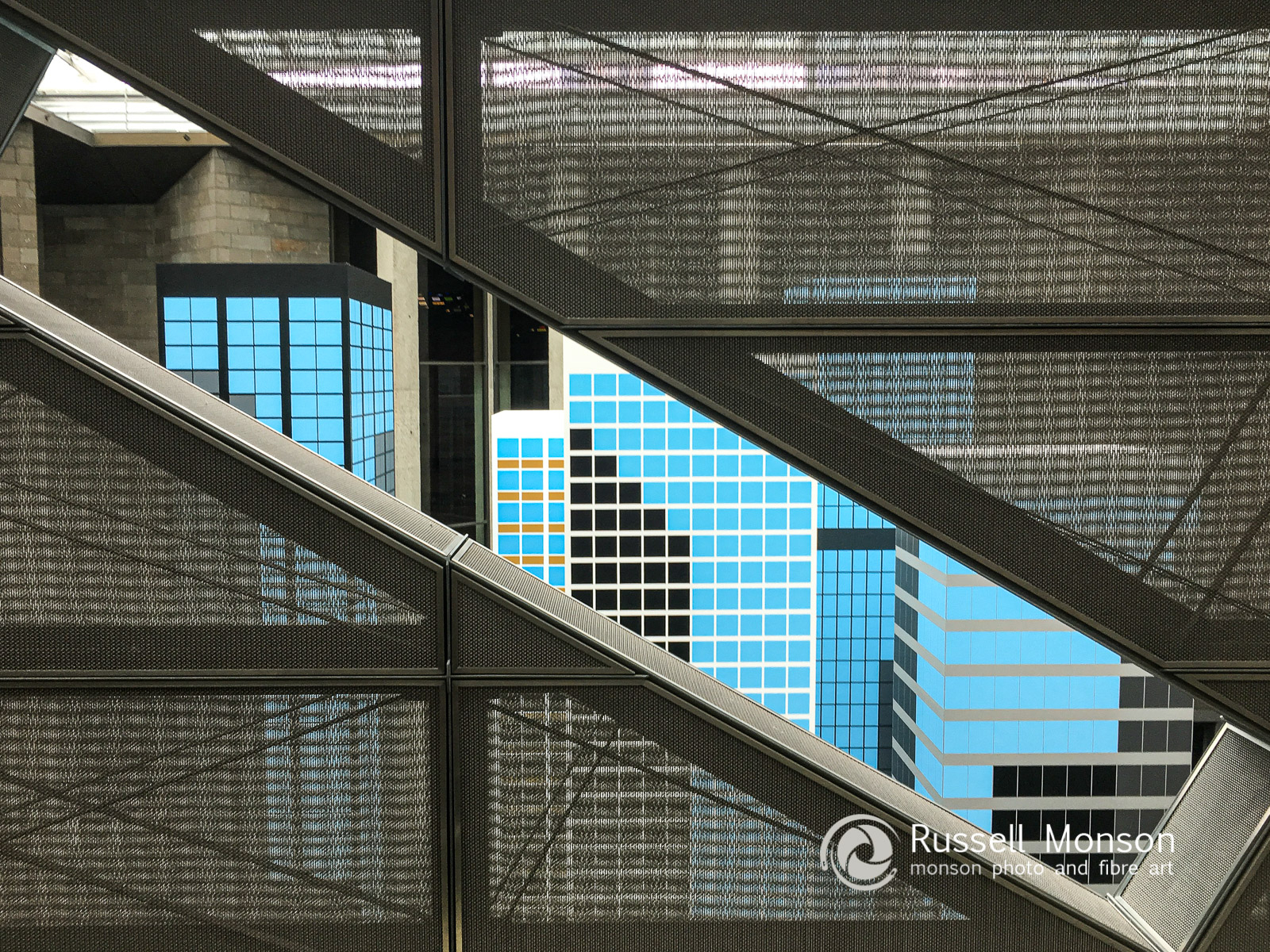 on the way up by Russell Monson
Desert grass by Carol Monson
Yellow Wheels by Russell Monson
resting bike by Carol Monson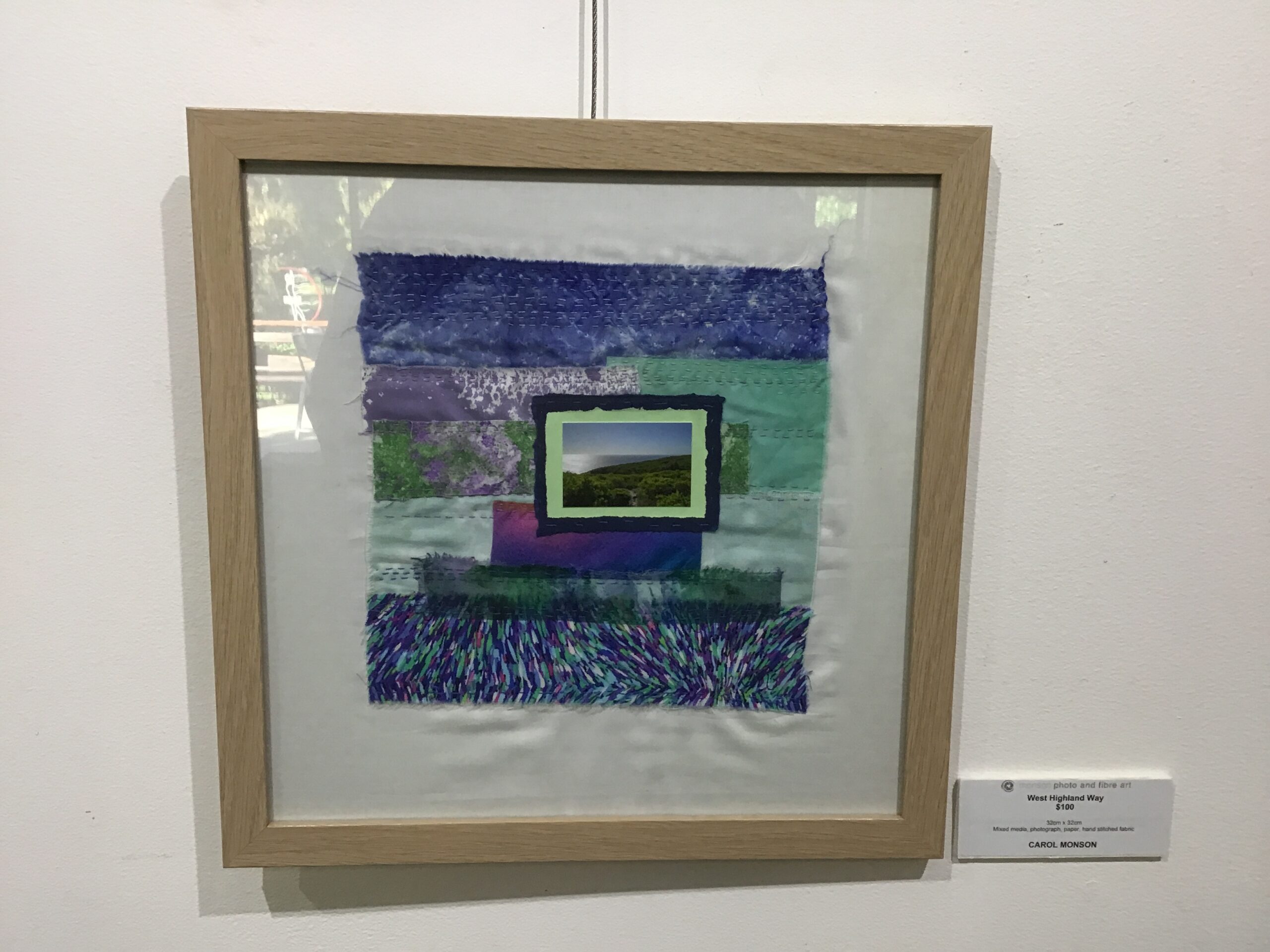 West Highland way by Carol Monson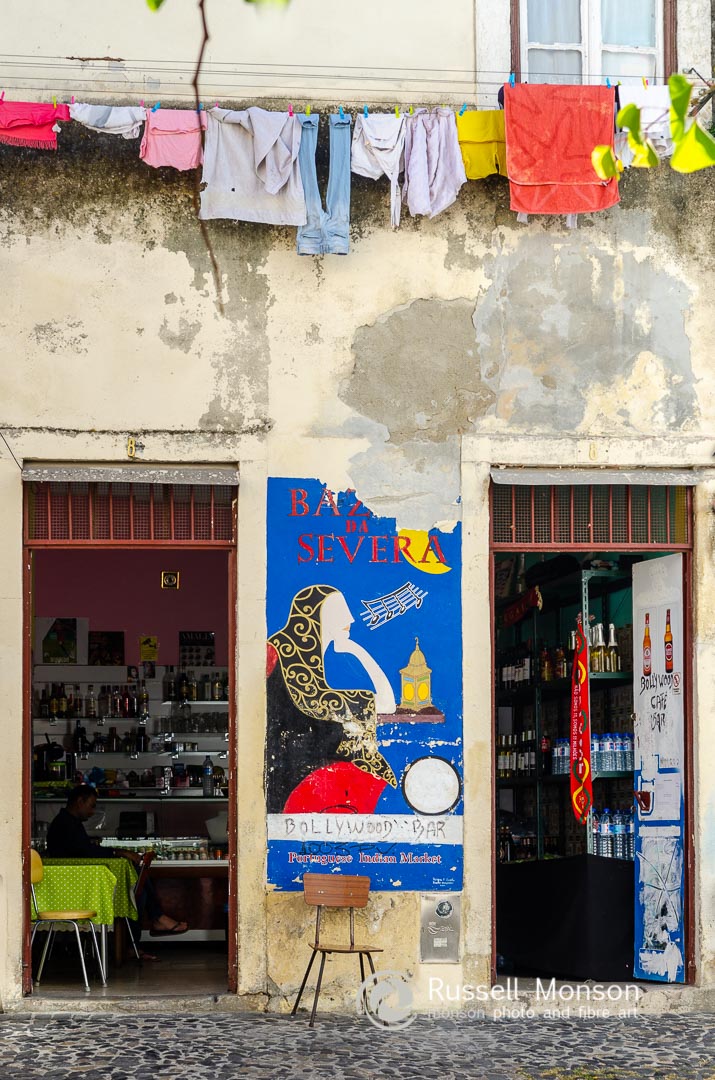 bollywoodbar by Russell Monson
deserted shop sealake by Carol Monson
Webbed window by Russell Monson
Coffee anyone by Carol Monson
Streatside by Russell Monson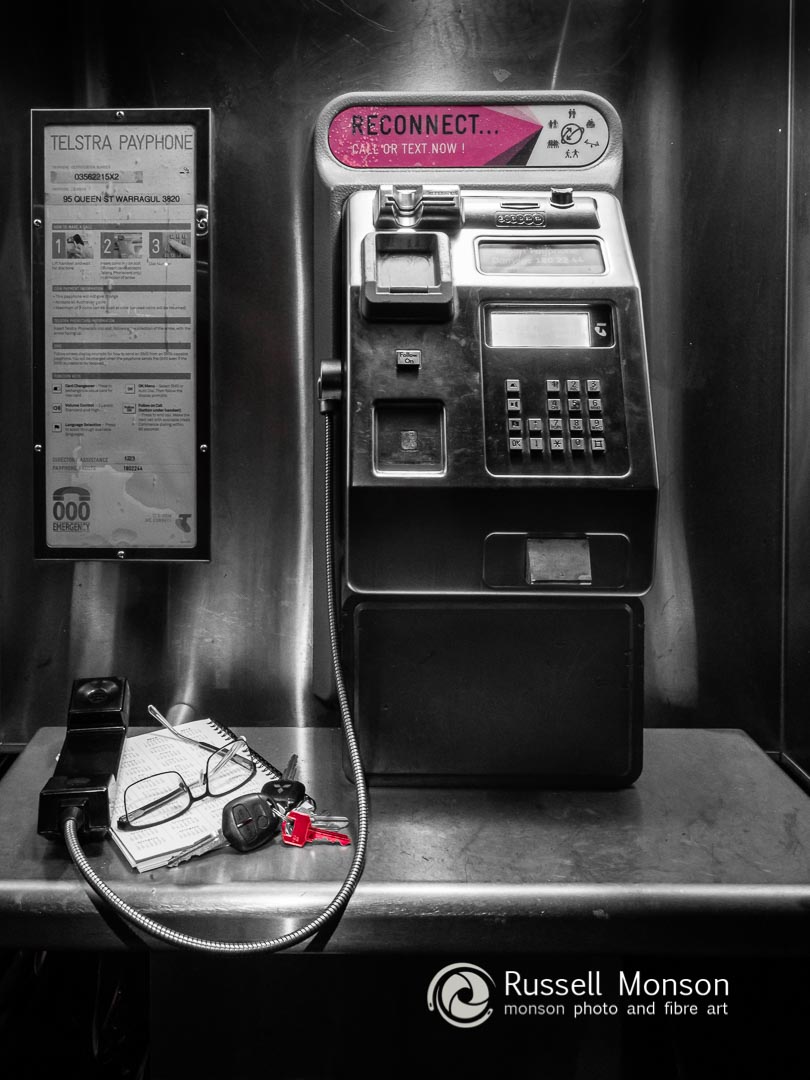 drama in the phonebox by Russell Monson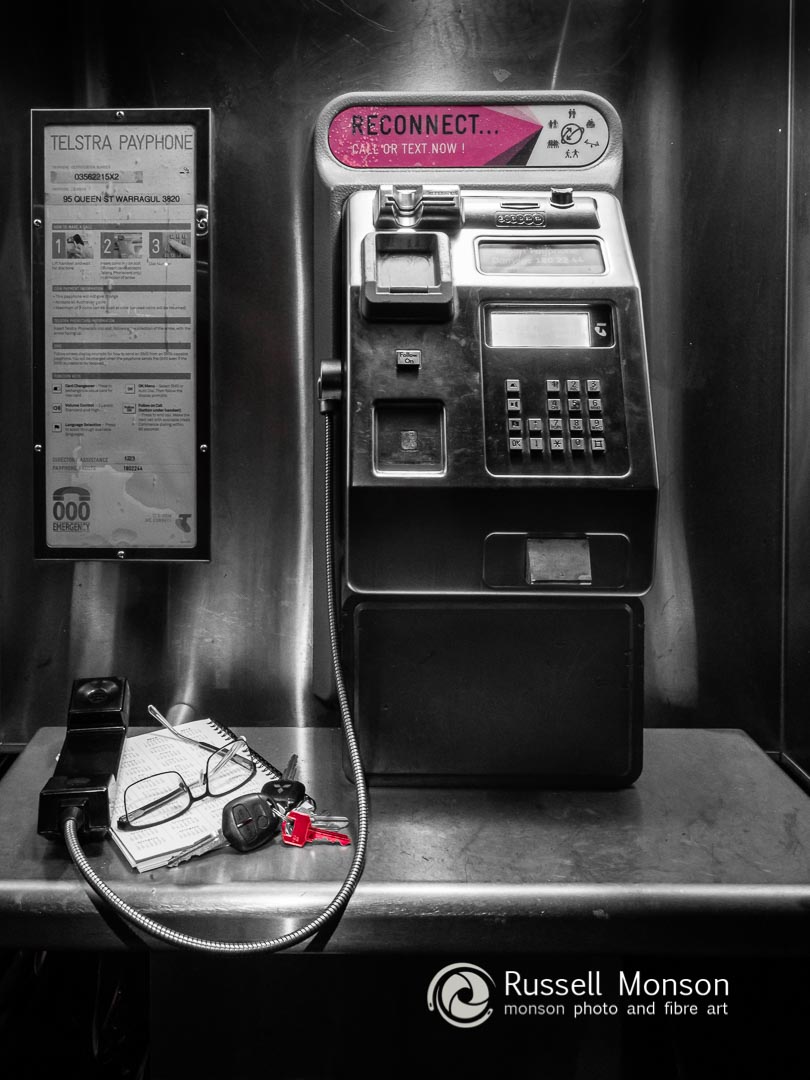 drama in the phonebox by Russell Monson
Artist's statement
This is not the first time we have combined our interest in photography and textiles to produce a shared body of work.
This new exhibition, 'Windows on the World', combines Carol's interest in photography and textiles, with Russell's shared interest in photography and printing.
Carol has used many new and some old photographs from a range of trips to stimulate the creation of varied textiles. We both have qualifications from the 'Photography Studies College' in Melbourne and Carol completed 'Embroidery for Design' at Burwood Teachers' College, now Deakin University. Formal qualifications are a great starting point for artistic growth but continual workshops and practice add to these.
We enjoy the process of photography from identifying suitable subjects, framing and composition of images through to printing all work at home. Similarly Carol's textiles are often created from hand dyed fabric and many have photographic images printed directly onto fabric.
Collaboration comes in many forms; critiquing each others' work, juggling images to balance with textiles but specifically this year using the design elements of line, texture and colour to draw some fairly disparate works together.
Our photographic inspiration comes from a variety of sources, travel in Australia and overseas, the natural environment and colours in the environment, as well as participation in camera club competitions and challenges. In this current exhibition, because of Covid restrictions, we have had to draw on past experiences and photographs taken in between lockdowns.
We hope you enjoy the way in which the various works speak to each other, through the echoes of colour, line, shape and texture and various interpretations of viewing through windows or frames.
Should you wish to purchase these works in other sizes, or want to discuss other work, please contact us … our contact details are on the business cards.
We are both active members of the Baw Baw Arts Alliance and the Warragul Camera Club.
Carol Monson, carol@monson.net.au Russell Monson, russell@monson.net.au November, 2021