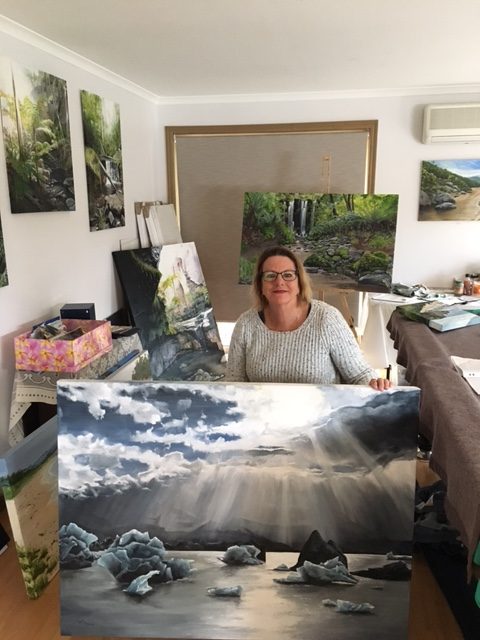 March 2020 Wendy Twyerould
Contact Artist:wendyrussell57@bigpond.com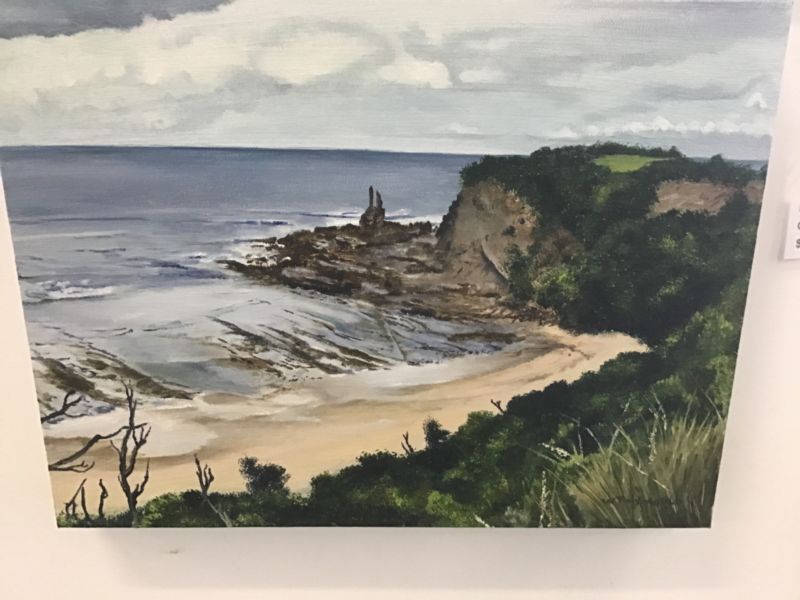 Mickey Creek ( Carnarvon Gorge)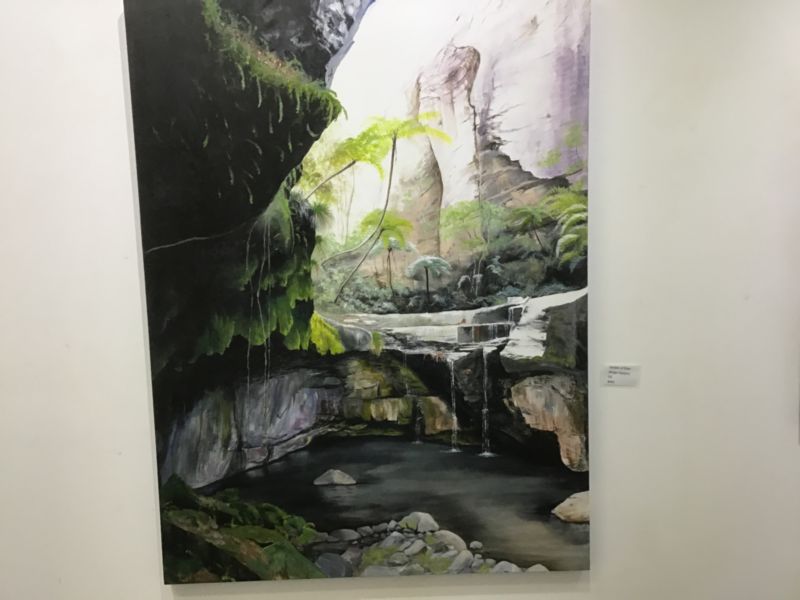 Mickey Creek ( Carnarvon Gorge) 2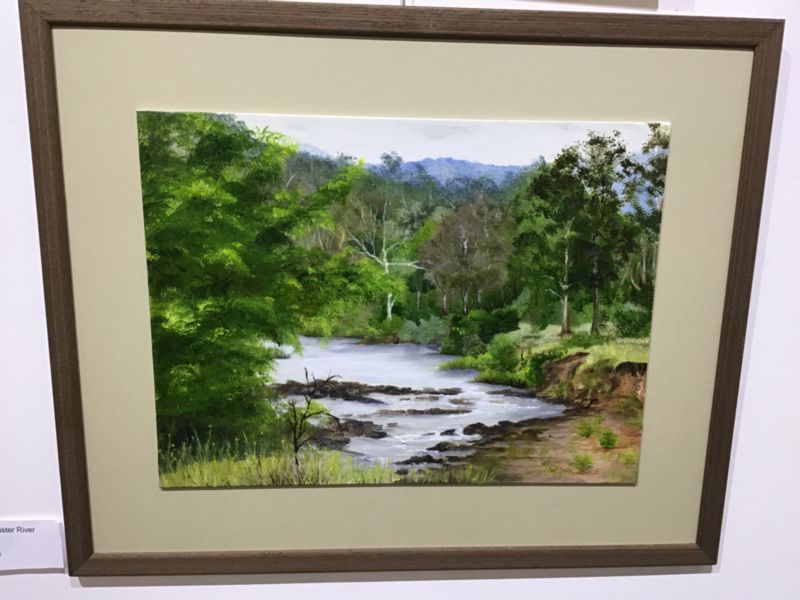 McAlister River ( Framed)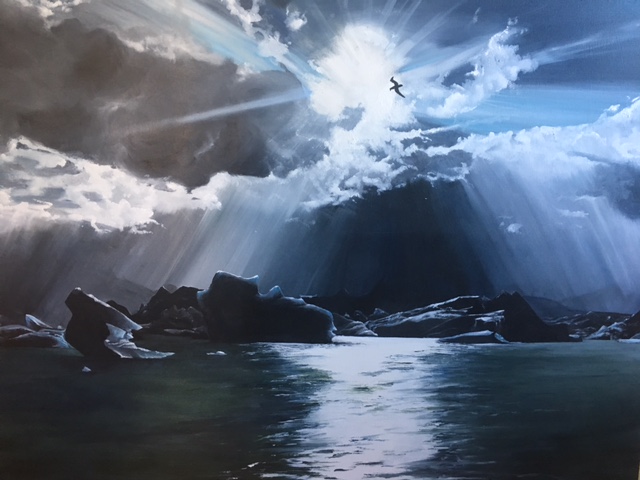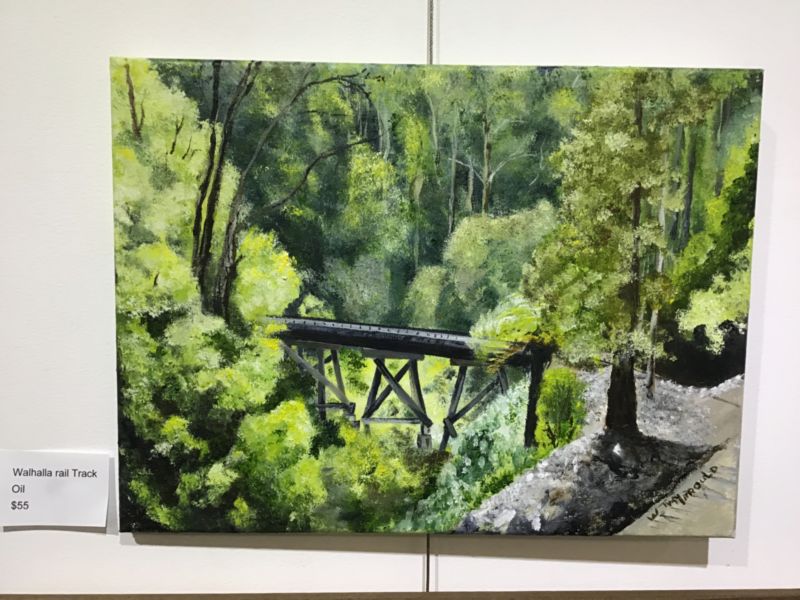 McAlister River at Licola
Artist's bio:
Wendy paints with passion and flair as she endevours to re- create the beauty of nature – more particularly the Australian landscape- in her photo-realism style. Travelling regularly around our majestic country, she takes inspiration from the landscape then paints her pieces in mainly oils and occasionally acrylics.
Having  decorated cakes all her life she made the decision to follow a long held desire and began to paint approximately 8 years ago.
She is very excited to be able to show her works in this exhibition  and hopes all enjoy her display.